Al-Shabaab fighter sentenced to 18 years in prison
This morning, the criminal court in Brussels sentenced a man to 18 years in prison because of his involvement in terrorist activities. He fought alongside the Somali militant Islamic organisation al-Shabaab. According to the judge, he even lead the group. Two of his accomplices were sentenced to five years in prison.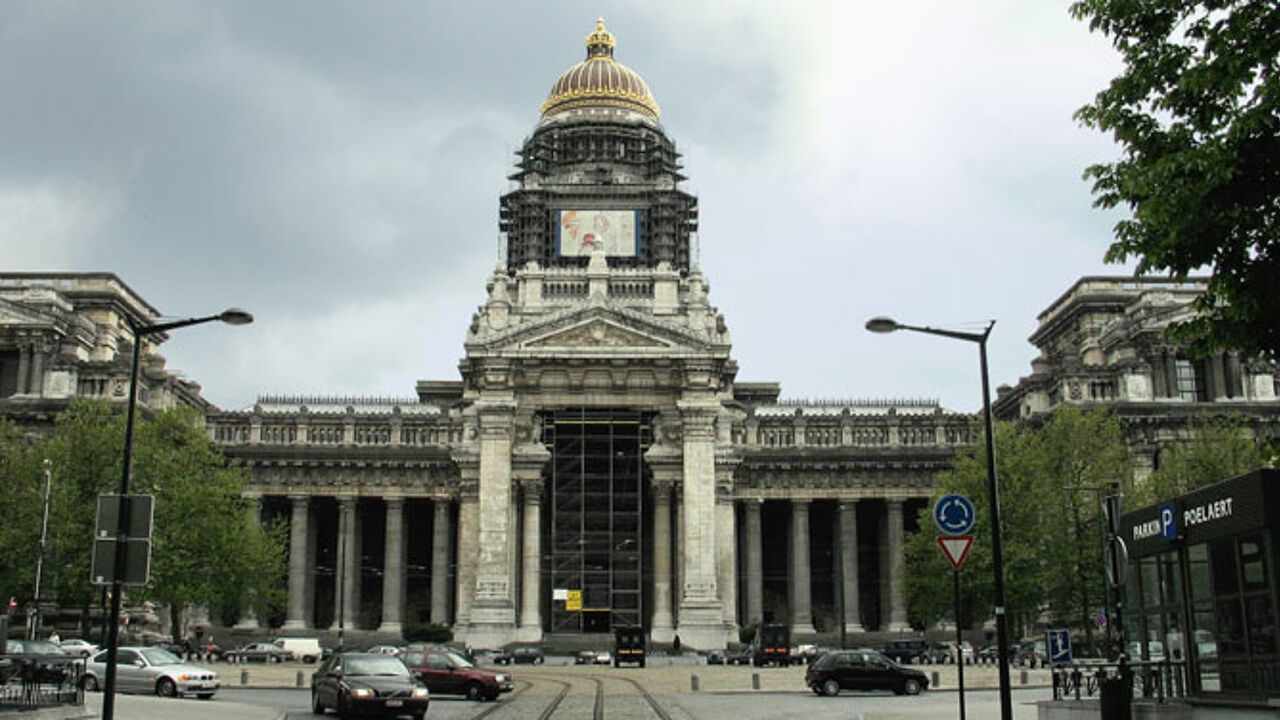 The three al-Shabaab fighters were arrested in July 2013 when they were trying to cross the border between Somalia and Kenia. They were locked up in Kenia and extradited to Belgium. They were suspected to be involved with al-Shabaab since April 2012.