Brussels driver gets 4th life-long driving ban
A judge in Halle has issued a driver with a life-long driving ban for the fourth time. The repeat offender has notched up convictions for 38 traffic offences and already received three life-long driving bans. Still, he was discovered behind the wheel with 1.8 per mil alcohol content in his blood while driving in a car that had not been insured.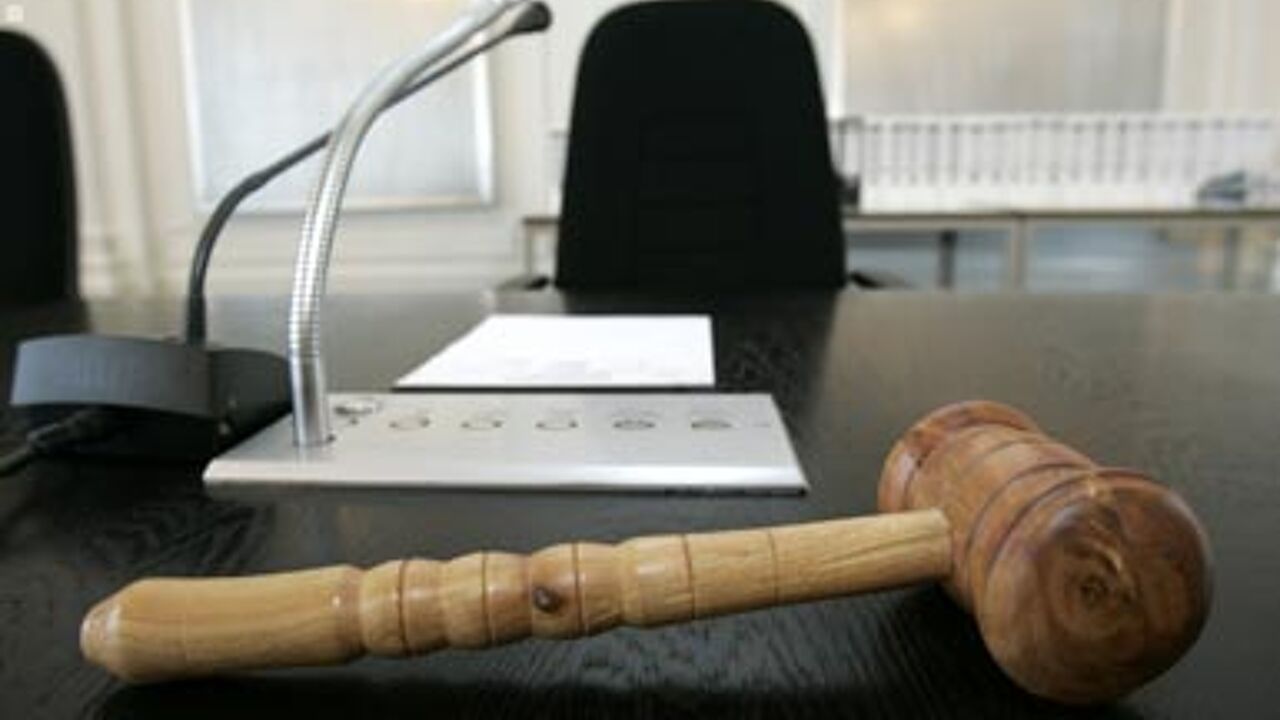 In addition to his fourth life-long driving ban the motorist was also sentenced to one and a half years in jail. His earlier convictions resulted in sentences totalling 61 months, but the driver has hardly spent a day in prison.
The judge vented her frustration after sentencing the repeat offender: "What's the point of issuing judgements if they are not implemented" said Judge Dina Van Laethem. "Of course this is frustrating. The guy says he's spent barely more than a month in jail. No wonder that he and other defendants believe that impunity reigns in Belgium."
Neither the judge nor the prosecutor was able to say why the defendant had hardly spent a day in prison. The motoring association Touring has called for the driver's vehicle to be impounded when a life-long ban is issued.