Children of "co-parents" less interested in marriage
Children of divorced parents who opted for "co-parenting" are less interested in getting married later on in life, according to data by the Free University Brussels (VUB) published in the daily 'De Morgen'. On top of that, 4 in 10 twentysomethings assume that they might divorce eventually.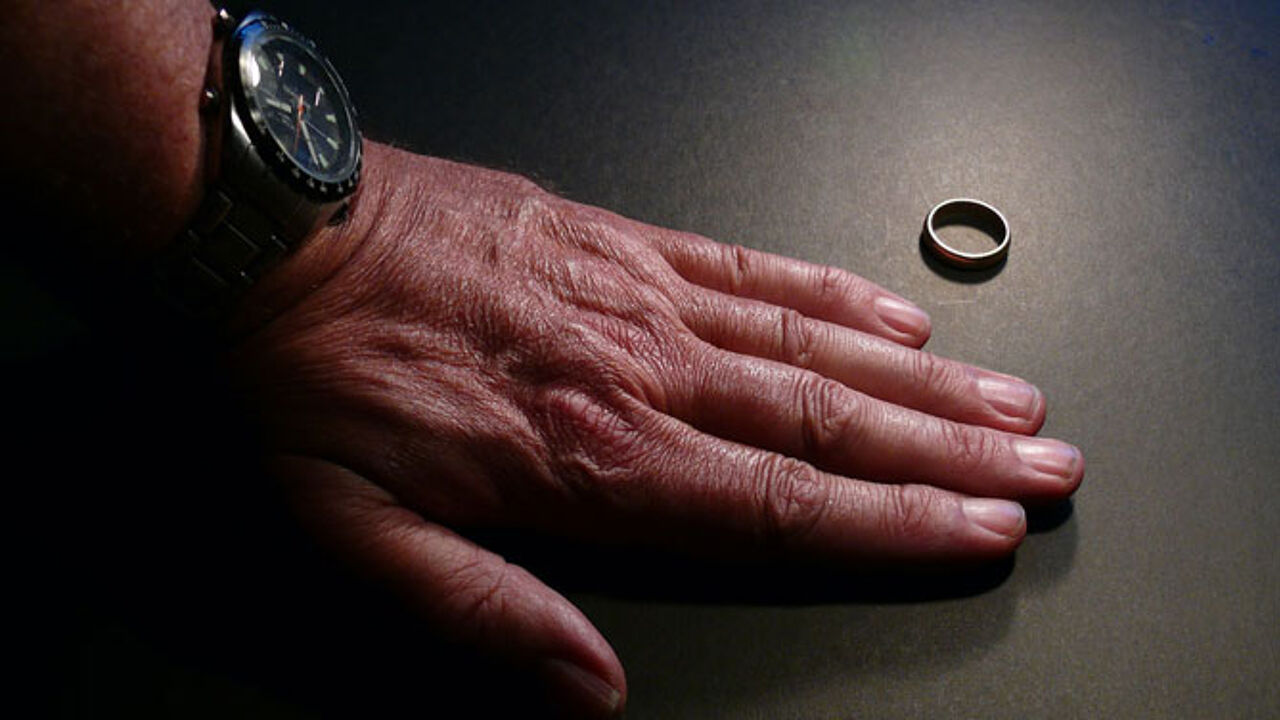 Children are involved in 2 out 3 divorces. VUB-researcher Lindsay Theunis analysed data provided by 900 children of divorced and married couples and compared their views on relationships. Children of co-parents appear to be less keen on getting married.
"If you have to switch between parents as a child, you are significantly less interested in marriage than children raised in a 'normal' family. The constant moving between families, switching between homes and having to say goodbye to your friends probably play a significant role in this", Ms Theunis explained in VRT radio programme 'De ochtend'.
Another striking element affecting how a child views marriage, is the relationship they have with their parents. "And especially the relationship between father and daughter. We are not sure why, but if they get along well, chances are high that the daughter feels positive about marriage", according to Ms Theunis.