Outgoing Energy Secretary makes ultimate faux pas
Today, outgoing Energy Secretary Catherine Fonck (Francophone Christian Democrat) handed over her duties to the new Energy Minister, Marie-Christine Marghem (Francophone Liberal). Traditionally, both politicians trade gifts. Ms Fonck managed to blunder dramatically.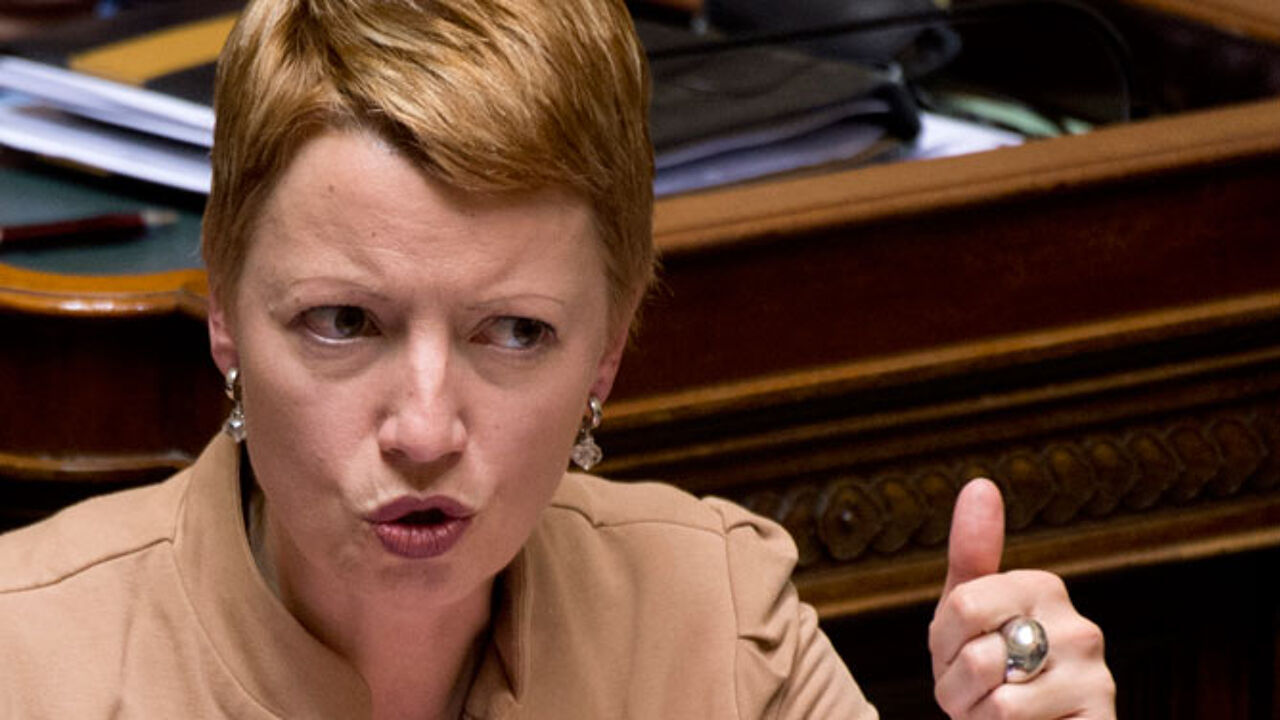 Considering their area of expertise, Ms Fonck had fittingly chosen to give her successor a flashlight which needs to be wound up by hand in order to function. This would have been a great gift if it weren't for Ms Marghem being born without a right arm. Both women took the faux pas in good grace and kept smiling in front of the cameras.
Ms Fonck later told an RTL-journalist that she had known Ms Marghem for a long time and was aware of the fact that she had some sort of disability. "However", she continued. "I treat her equally to anyone else."
Ms Marghem did not seem fazed by the incident: "Things like this happen all the time."
The outgoing Energy Secretary later took to Twitter to apologise for the embarrassing incident. "I called Marie-Christine to assure her that the gift is not linked to her missing an arm. #sorry."