124 million in donations to Belgian NGOs in 2013
A total of 124 million euros in donations were made to officially recognised Belgian NGOs during 2013. This is an increase of 10 million euro (9%) compared to 2012. According to the NGO Federation, the disaster in the Philippines at the end of last year and the fund-raising campaign by NGOs for the victims served to increase the total amount Belgians gave to good causes in 2013.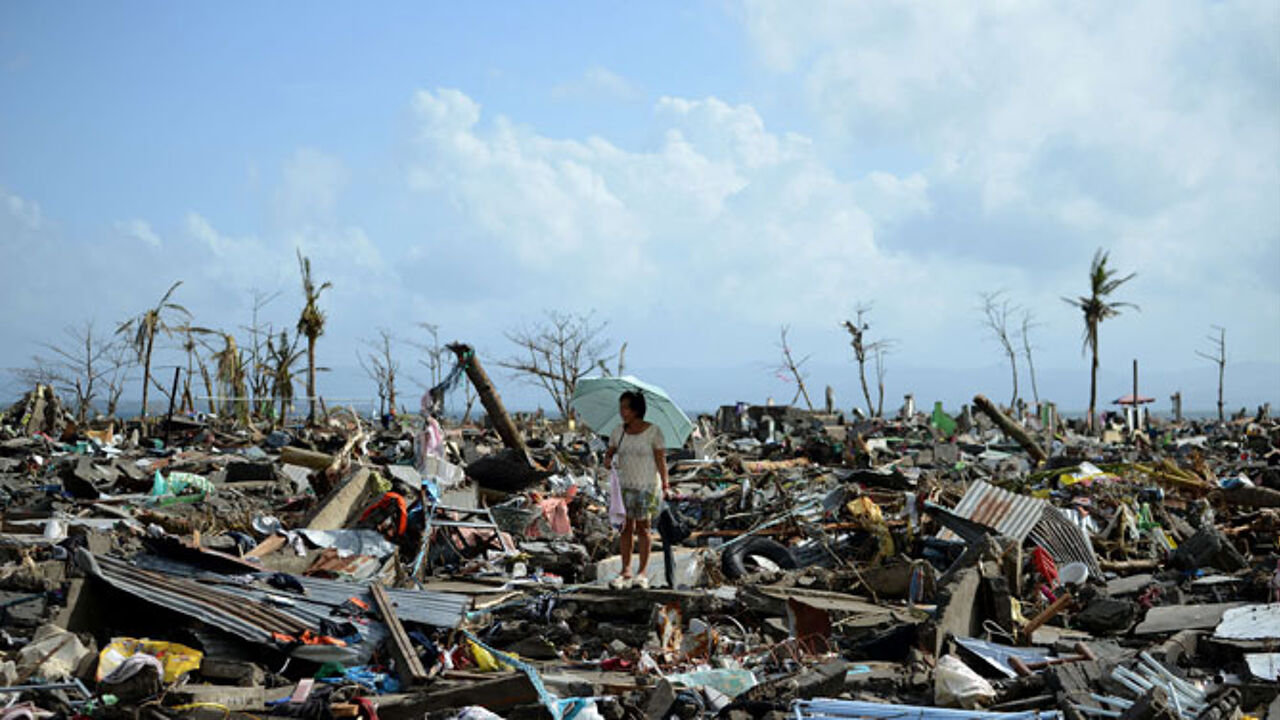 The increase comes after two years of decline in the amount the public gave to NGOs. Nevertheless, the amount given is still below that donated in 2010, but still above the level of donations made at the start of the economic crisis in 2008 and 2009.
The NGO Federation and its Francophone counterpart ACODEV publish the figures on donations made during 2013 on the www.ngo-openboek.be website on Tuesday.