"Tackle the flow of cash from human trafficking"
According to the Federal Migration Centre's annual report, the police and the judicial authorities should further develop their international network of contacts and focus on investigating the flow of criminal funds. The Centre's Director Jozef De Witte stresses the importance of continuing efforts in the battle against human trafficking.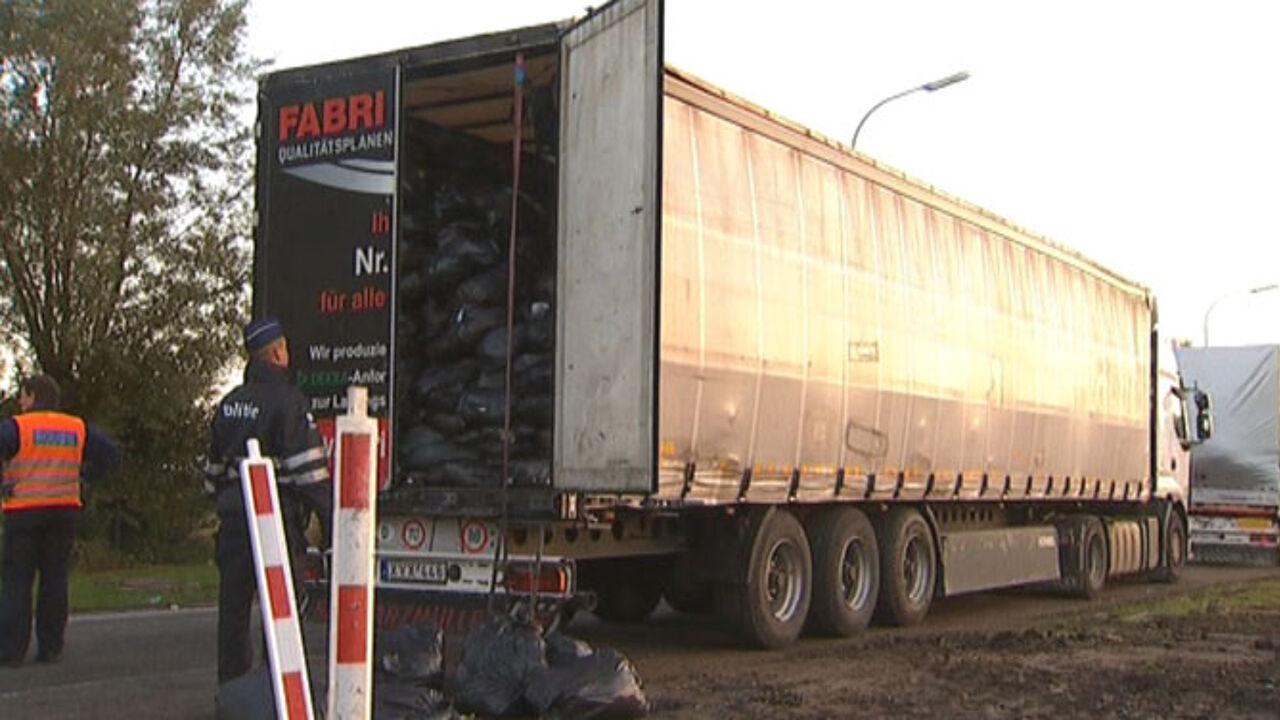 "We are not losing the battle against organised human trafficking. However, we must continue our efforts", Mr De Witte told journalists.
"More than ever we need to encourage the police, the judicial authorities and politicians to tackle human trafficking.
Human trafficking has not yet been stamped out in Belgium and the European Union." Mr De Witte points to the successful Europe-wide operation that ended in the arrest of a gang that was involved in the trafficking of prostitutes across the EU.
Jozef De Witte adds that the police and the judicial authorities should concentrate more on investigating flows of international criminal funds when investigating suspected human trafficking. In order to do this we should invest more in the development of existing cooperation with the police and judicial authorities abroad.