Katoen Natie is "Company of the Year 2014"
The Antwerp logistical services company Katoen Natie has won this year's "Company of the Year" prize. Katoen Natie beat of stiff competition from the cinema operator Kinepolis, the hygiene products manufacturer Ontex, the women's underwear manufacturer Van de Velde and the boiler maker Vyncke. The prize was presented by King Filip.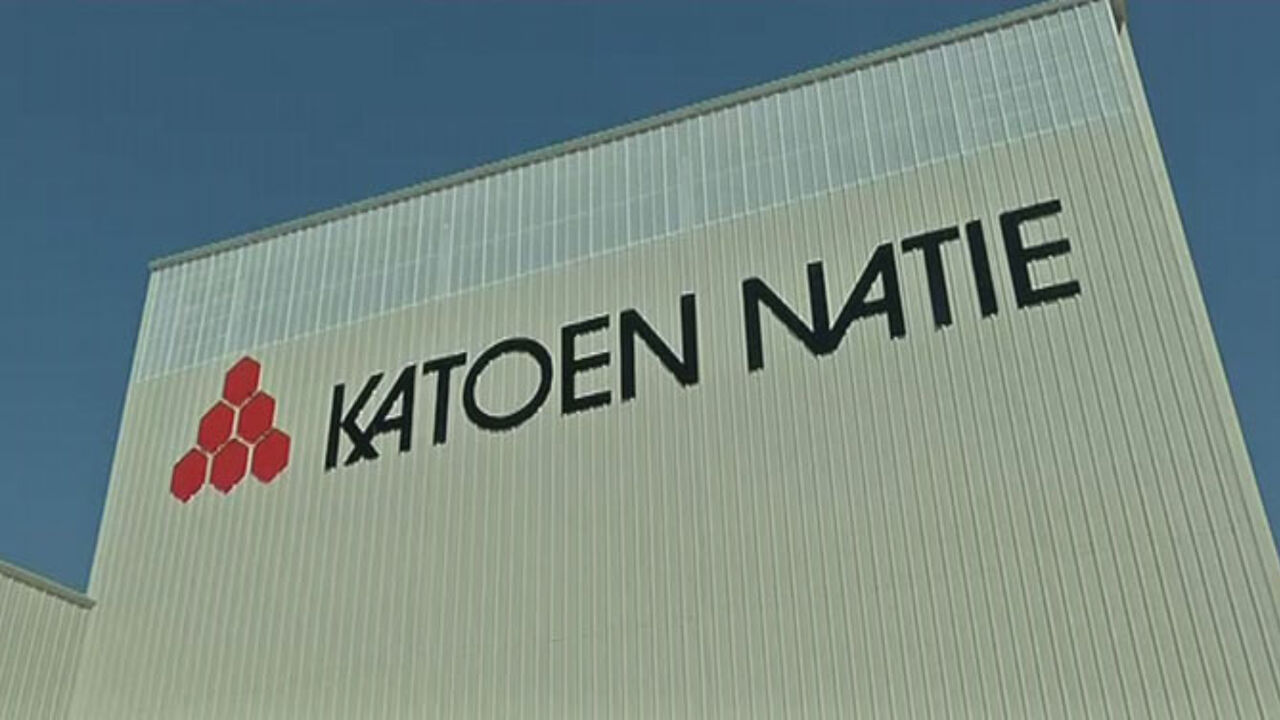 The Company of the Year Award is in its 20th year, the idea behind it is to reward Belgian companies that have performed well. . The award is an initiative De by the consultancy firm EY, the financial daily 'De Tijd' and the bank and insurance company BNP Paribas Fortis.

Earlier in the evening, the Flemish Prime Minister Geert Bourgeois (nationalist) presented the Flemish Government Prize for Enterprise Promise to the Antwerp image sensor company CMOSIS. CMOSIS beat off competition from Emulco, ICsense and Showpad. The award rewards a Flemish company that has shown promising growth.