Snowden to speak at Liberty Festival
The NSA whistle-blower Edward Snowden is to speak via video link to a conference that will form part of the Brussels Liberty Festival. According to the festival's website, the Liberty Festival "is about an essential value of democracy: physical, ideological, intellectual, religious and other freedoms." The festival's programme is made up of concerts, theatre, cinema, debates, exhibitions and performances that will be held at the Royal Flemish Theatre (KVS) and the Théâtre National.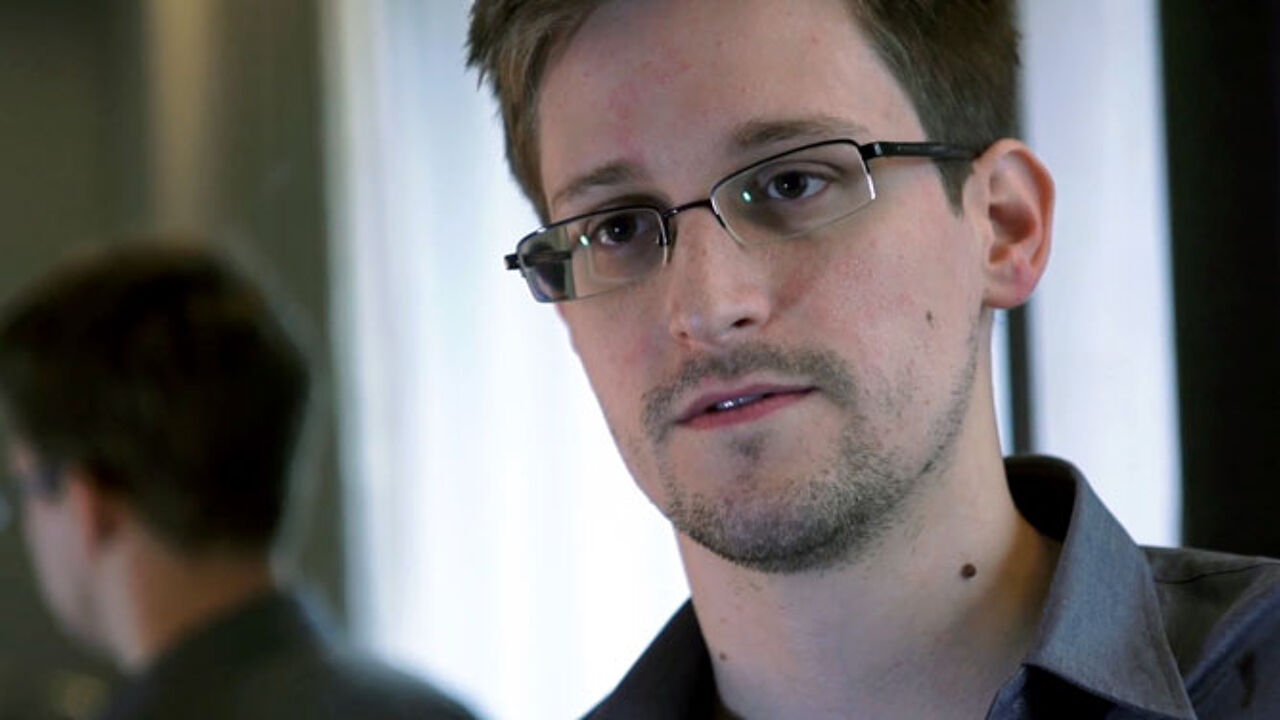 News of Edward Snowden's participation is reported in Wednesday's edition of the daily 'De Standard'.
The live video link with Mr Snowden is planned to take place ahead of a debate on whistle blowers. Participants in the debate include Edward Snowdon's solicitor Ben Wizner and the Brussels human rights Christophe Marchand.
The video link speech by Edward Snowden will last around 20 minutes after which he will debate with Mr Wizner, who also works for the American Civil Liberties Union.
The organisers are currently looking into the possibility of organising a question sans answer session between Edward Snowden and members of the audience.
The full programme of events for the Liberty Festival is available by clicking on this link.