"This is not very good for our health"
The traditional debate about the new government's policy statement, at least the first part, has taken some 21 hours. It started at 10am on Wednesday, only to come to a close just before 7am on Thursday after an exceptionally long session. "There are more ways to keep awake than just coffee", the Flemish liberal lawmaker Bart Tommelein told the VRT.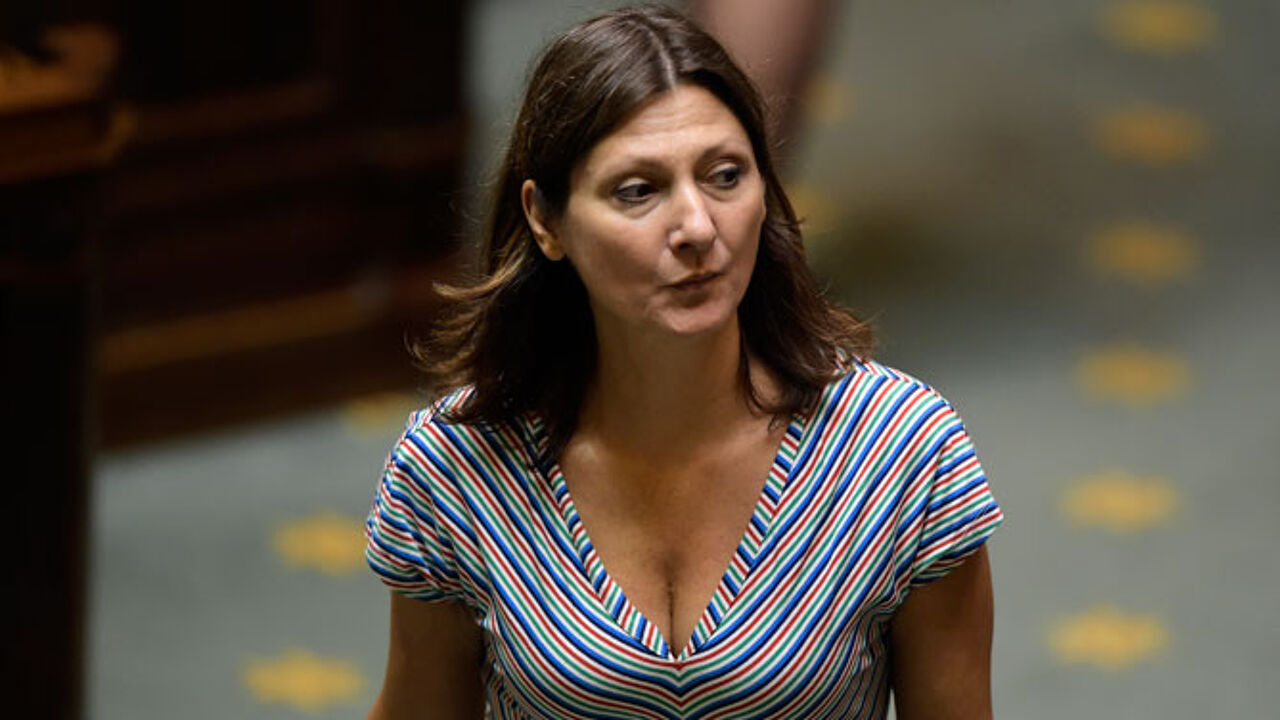 The long debate reflects the tense atmosphere in parliament, where the socialist opposition (especially the Francophone socialists of the PS, but also the Flemish SP.A) is determined to make life hard for the new government led by the Francophone liberal Charles Michel. The socialists have been ousted from the ruling coalition and sent to the opposition benches for the first time in 25 years.
Animated debates and long discussions meant that the federal MP's only finished the general part around midnight. Next came subcategories such as Employment-Entrepreneurship, Pensions and Finances-Budget-Tax, which had been dealt with by 4am. This left lawmakers with Social Affairs and Public Health, and with Energy and the Environment. The latter was handled in about 1 hour only, which allowed the remaining MP's free to go and catch some sleep around 6:45am. At that moment, only some 50 of them were still present - a full plenary session includes 150 MP's maximum, red.
The debate about the other issues on the table, which should have started around 10am, has been postponed until 14:15pm.
"There is more than just coffee"
The Flemish socialist MP Maya Detiège pointed to the impact on the people's health and demanded more respect for parliament staff. "They were told it would finish around noon." She added by saying that "as a member of the Commission concerned with Public Health, I would also like to add that what we are doing now, is harmful for our health."
The new State Secretary for the North Sea, the Flemish liberal Bart Tommelein, is a newcomer in the federal parliament and told the VRT this morning that he has to get used to things. "It was a long night. This happened almost never in the Flemish parliament, which is just across the street." There was coffee to keep awake, but it's not all about just coffee. "We have a number of MP's in the opposition like Mr Calvo (of the green party Groen, red.) who was sitting just behind me and who was very active. I can confirm that this is also a good way to stay awake."