Brussels to invest in urban development
Brussels Prime Minister Rudi Vervoort (Francophone Socialist) presented the government policy statement in the Brussels parliament yesterday. He wants to invest further in the development of large urban projects. This includes the simplifying of urban planning procedures and the founding of a central planning agency.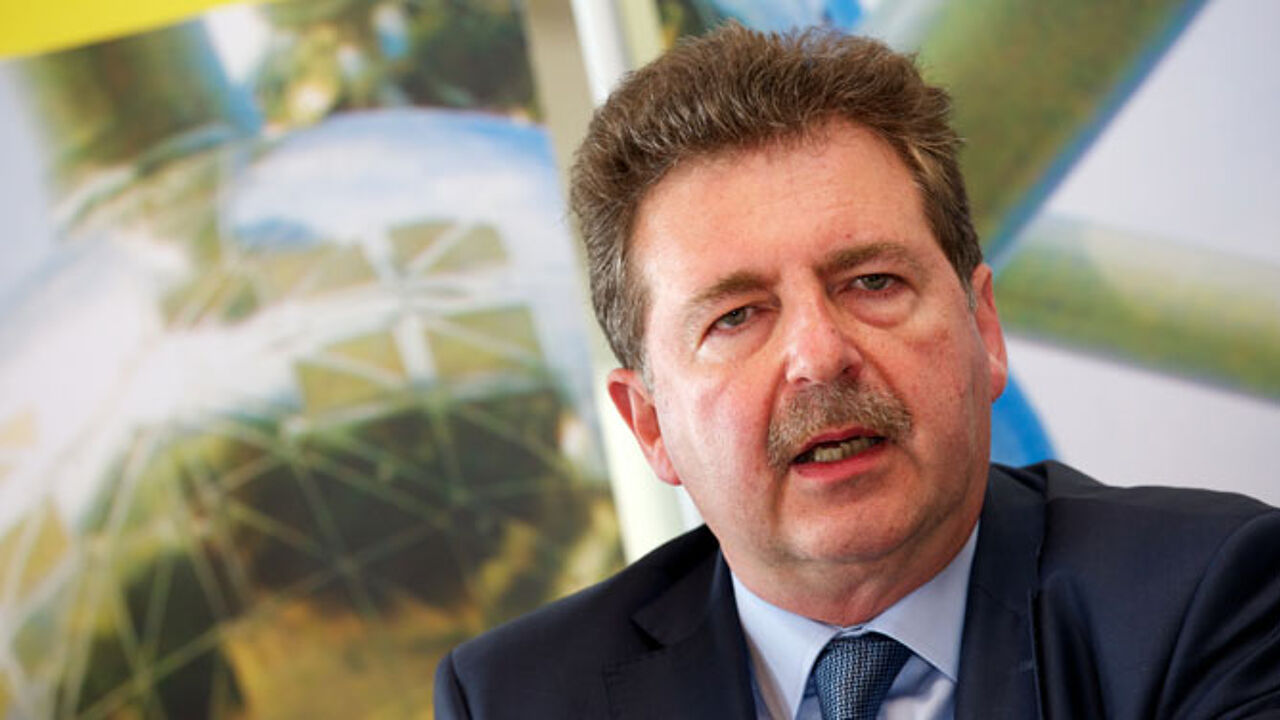 The Brussels-Capital region hopes to invest further in the development of a couple of large urban projects. To achieve this, they will set up a planning agency, which will act as a central source of information. At the same time, Brussels wants to simplify urban planning procedures.
Both of these measures are necessary to ensure a quick launch or the further expansion of some ambitious urban projects, including the West Station, the site of Tour&Taxis, the Josaphat site and the reconstruction of the Reyers Boulevard, where a big avenue should created more breathing space for local residents.
Furthermore, some 6,500 housing units, both social and private, will be made available and 300 million euros will be freed up for the renovation of social housing by 2017. At the start of next academic year, the government also wants to establish a social lettings agency for students.