Two Belgian jihadi killed in Syria
Another two Belgians jihadi have met their death in Syria. According to the daily 'Gazet van Antwerpen', one of them is Ilyass Boughalab, a 26-year-old who used to work in the nuclear power plant of Doel.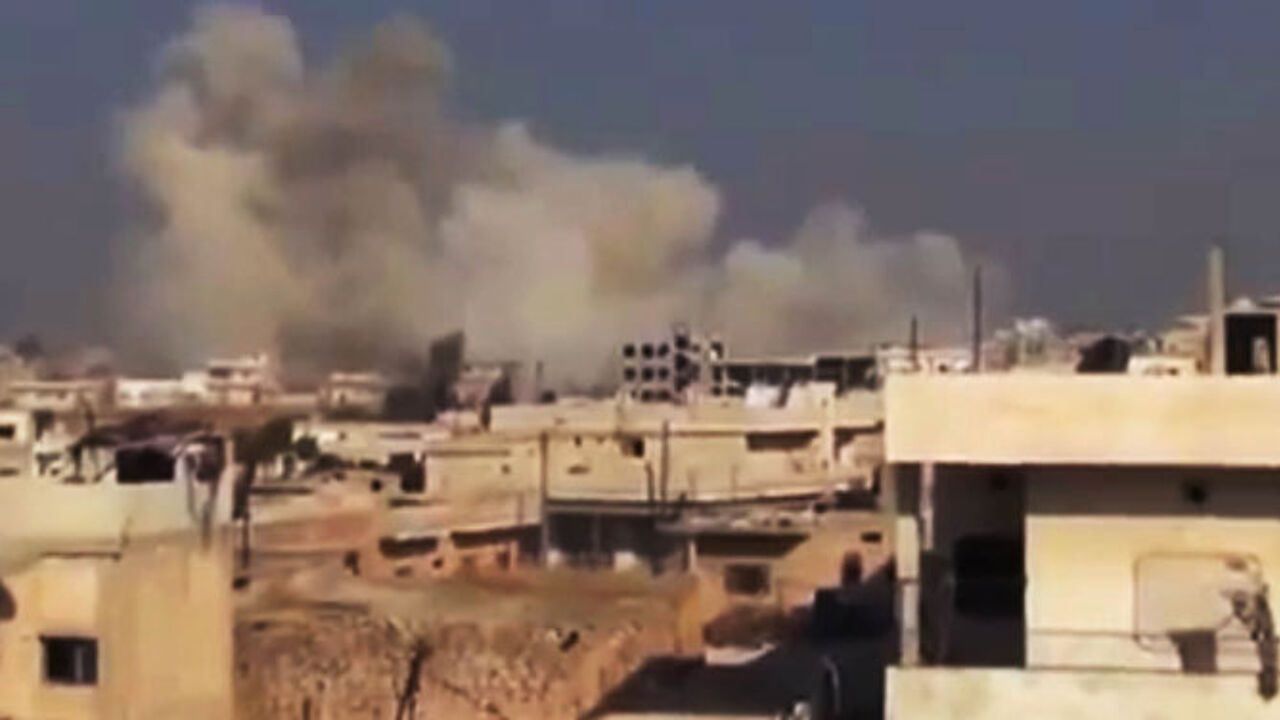 Mr Boughalab who lived in Borgerhout, Antwerp, died in March, but the news only leaked out yesterday. He worked as a technician in the nuclear power plant of Doel until his departure to Syria in 2012. Due to his role, he had access to heavily secured areas of Doel, where he was responsible for weld quality assurance. In Syria, he was known under the moniker 'Abu Ubayda al-Mahgribi or Jarah al-Beljiki'. His wife and unborn child both died in 2013.
Not much is known about the second man, who reportedly went under the name of 'Abu Yahya al-Beljiki'.