Belgium has a national ebola coordinator
Doctor Erica Vlieghe, who heads the department Tropical Diseases at the Antwerp University Hospital, has been appointed as the new Belgian ebola coordinator by Public Health Minister Maggie De Block. Erica Vlieghe will be responsible for a global Belgian approach.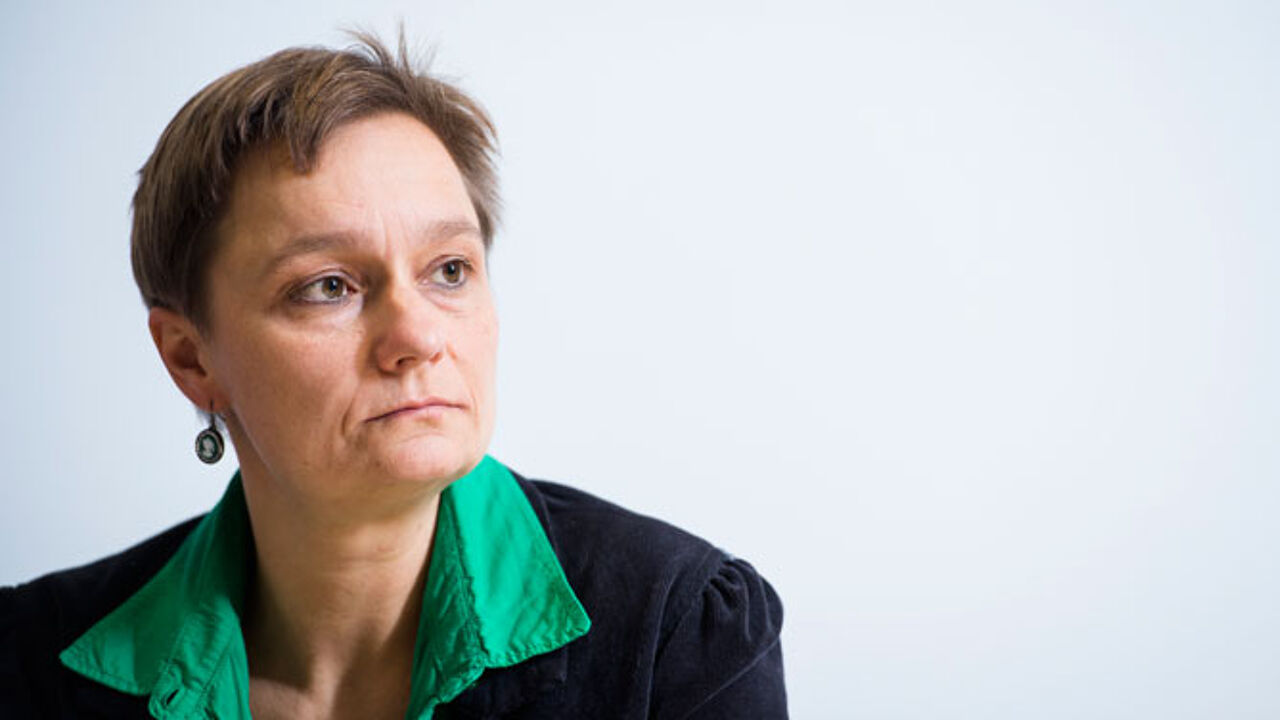 Vlieghe will steer an ebola coordination team with Daniel Reynders of the Public Health Department at her side. She will also have to coordinate news updates in order to have "a correct information flow towards public and professionals."
Vlieghe calls the epidemic a worldwide challenge. "It's very important that we are well-prepared. In order to achieve this goal, a lot of work has already been done in the past few months."
Public Health Minister Maggie De Block (Flemish liberal) says that the risk of an ebola outbreak in Belgium is very small, but we should be ready to cope with it if it should happen.
The new coordinator starts tonight, with an information session for staff and trades unions at Brussels Airport.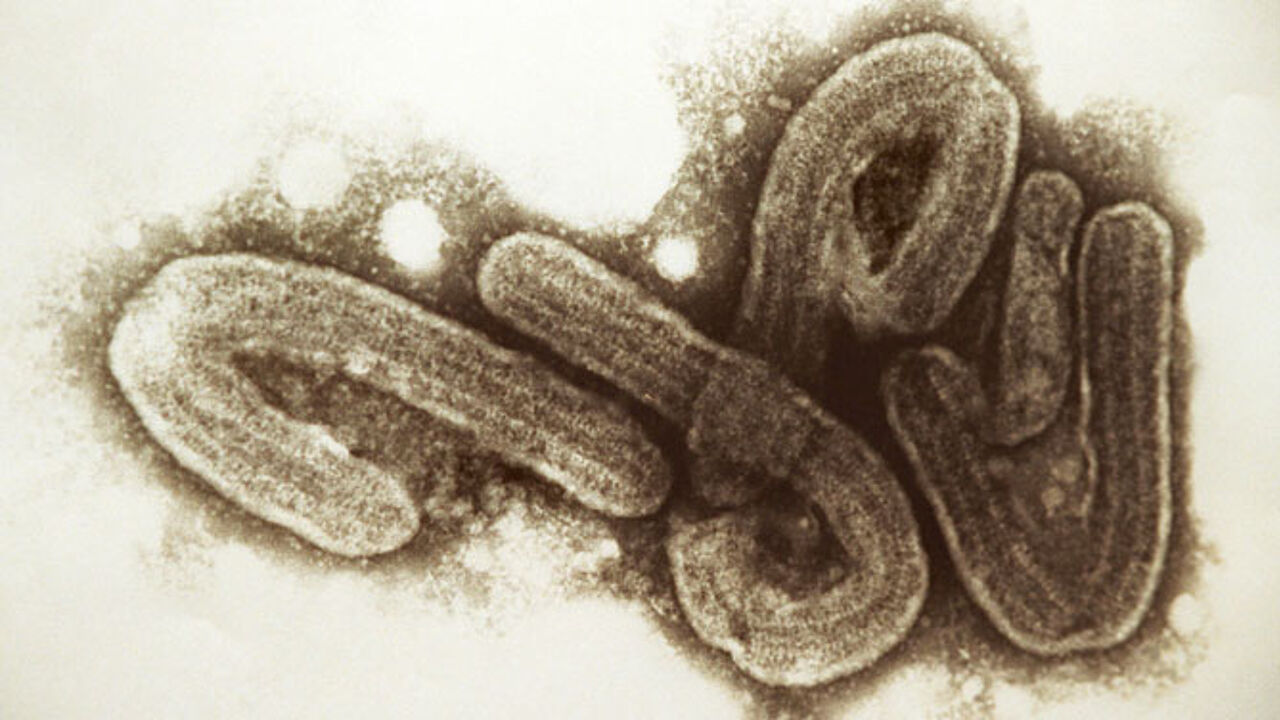 DPA