Fines for serious driving offences 120 euros up
Fines for serious driving offences will be raised substantially as from 1 January next year, according to press reports. Traffic violations such as making a U-turn on a motorway or ignoring police orders will set you back 450 euros instead of 330. The decision was made by the previous government.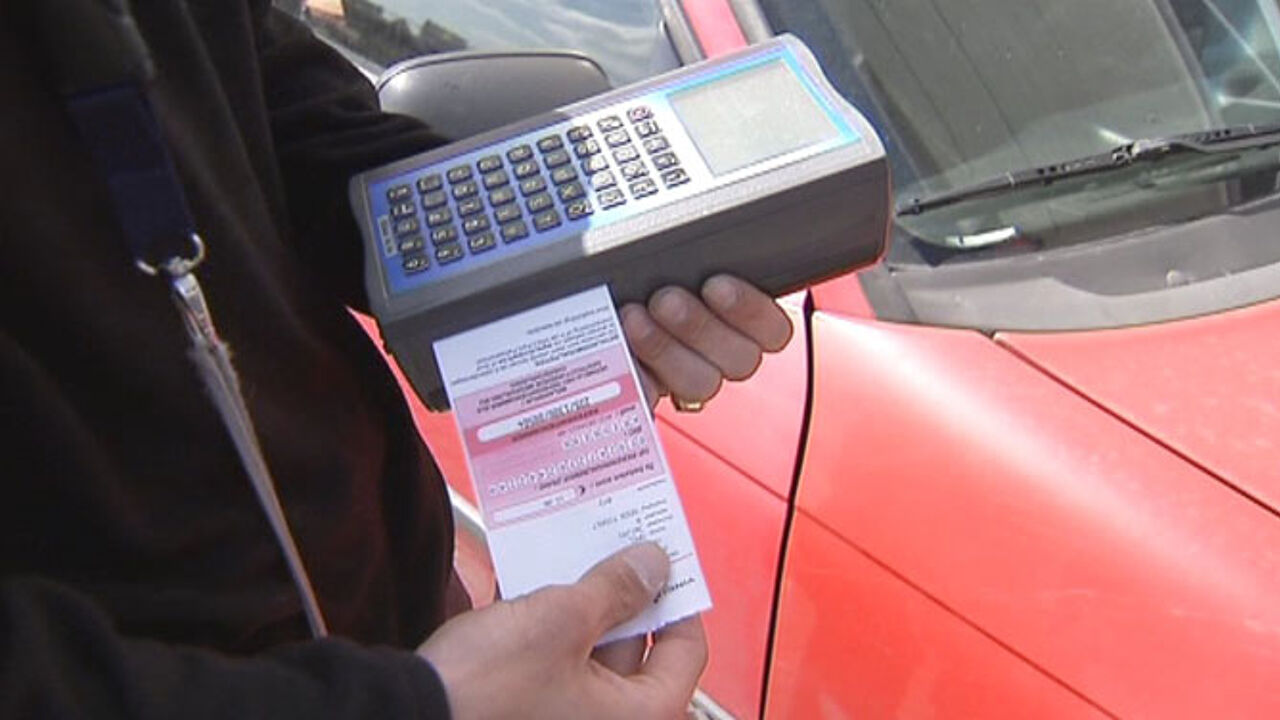 The rise applies to violations of the fourth grade. These include, apart from the above-mentioned offences, stirring up other drivers to go speeding, breaking the rules at a railway level crossing or overtaking another vehicle at places where the visibility is inadequate, such as in a bend or when approaching the top of a hill.
The federal police explains that in practice, it's mostly foreign drivers that will have to cough up the heavy fine on the spot. Belgian offenders will in most cases be referred to the police court.