Majority of Delhaize supermarkets closed
A majority of Delhaize supermarkets is closed due to protest actions. Independently owned shops operating under the Delhaize brand name, such as Shop&Go, AD and Proxy are open as usual.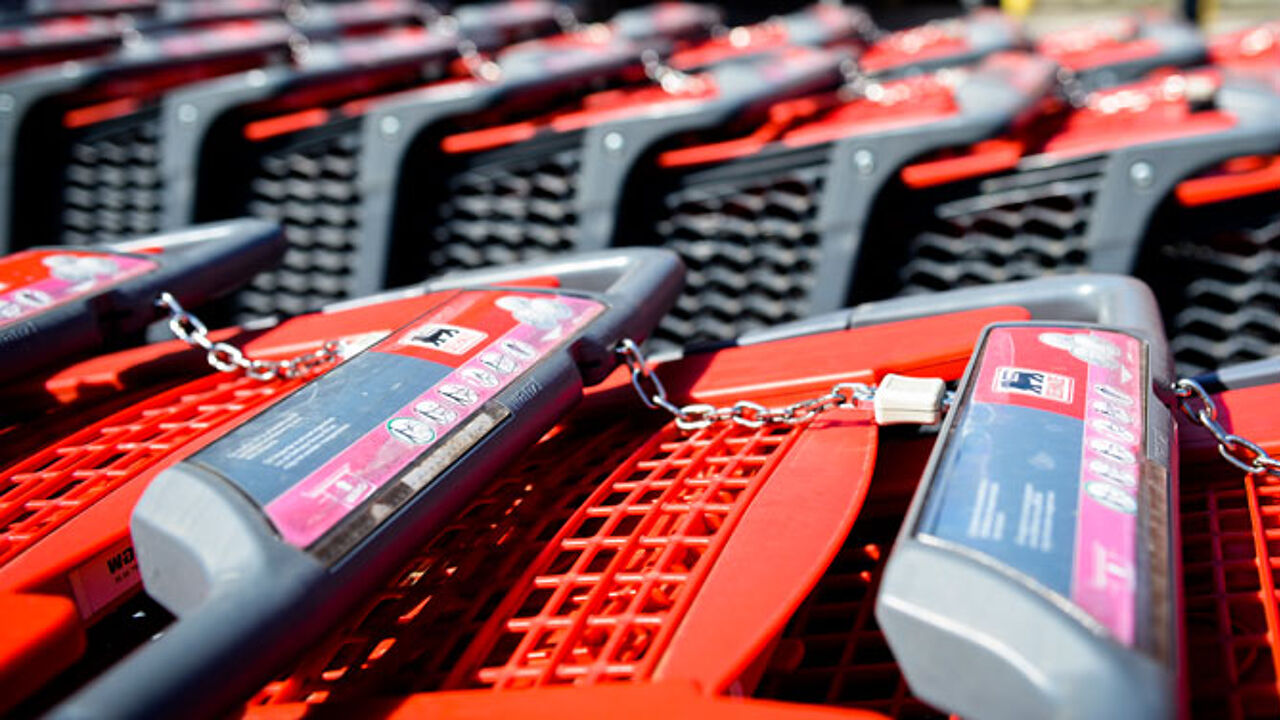 Yesterday, logistics staff working in the distribution centres in Zellik, Ninove and Molenbeek went on strike and a small number of supermarkets followed their example.
This morning, 107 of the 138 supermarkets did not open their doors. The 550 independently owned stores operating under the Delhaize brand name remain open to the public. "Delhaize regrets these protest actions. They will have a devastating economic effect on our company," says Delhaize spokesman Roel Dekelder.
In June, the company announced a widespread restructuring operation, which entails 2,500 employees being made redundant and the closing down of 14 supermarkets. This plan is currently being revised.
Earlier this week, the board of directors proposed a plan to the trade unions. They announced that they would no longer pay for employees' breaks and adjust the wage conditions. The trade unions indicate that this would mean a gross loss of 90 euros a month for each employee.