Antwerp: man stabbed as vendetta escalates
One man was left fighting for his life after he was stabbed in the back during a brawl involving dozens of people in Antwerp last night.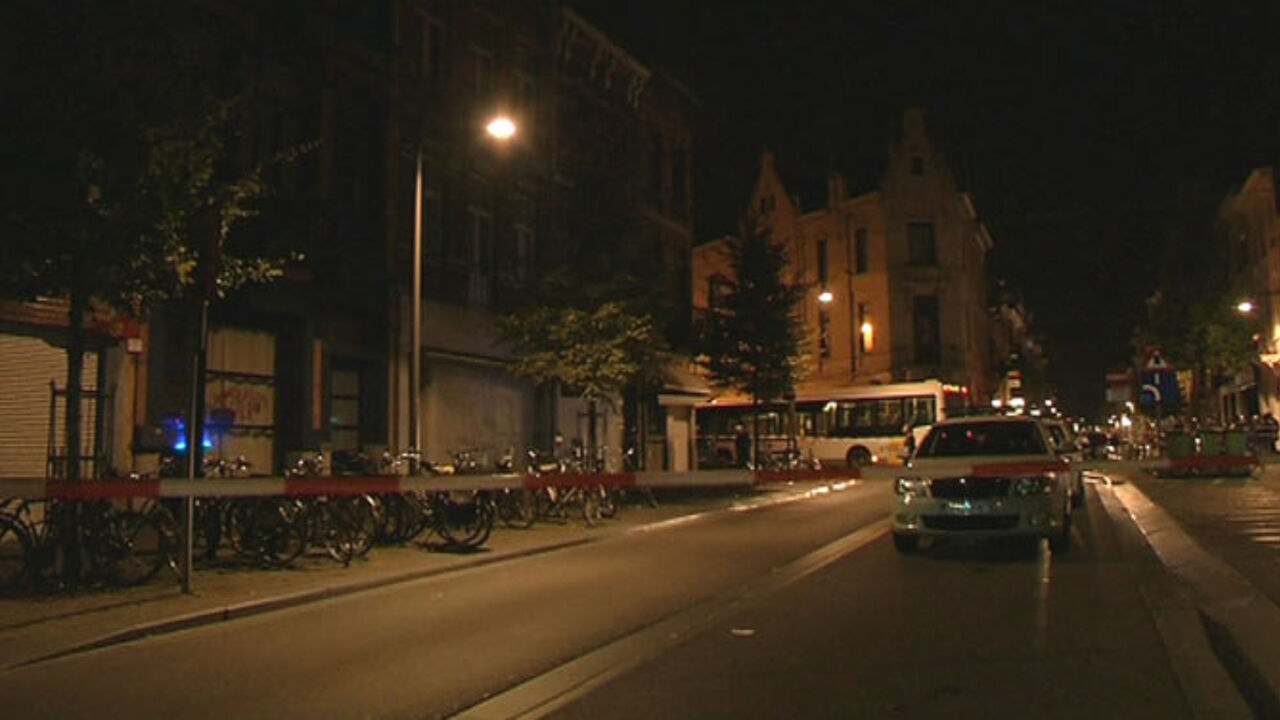 It was around 10:30pm that two groups clashed outside a night shop in the Berchem district of the port city. It was an affair of the heart that triggered the altercation. At one point one of the groups attacked a car belonging to a member of the other group. Police, who speak of a vendetta, attended the scene separating the belligerents.
An hour later the two groups were again speaking to each other by phone and threats were issued. The two groups met up at a different location. In all over a hundred people were now taking part in the fracas.
The brawlers then set upon the police.
A 29-year-old man was stabbed during the incident. The young man's lung was perforated, but emergency workers at first failed to get to him as this was being prevented by the hotheads. Police were obliged to deploy dogs. Several officers were hurt.
The main belligerents were identified and taken away for questioning. The victim is recovering in hospital.