BDW: "Francken made no mistakes"
At the end of a week of commotion about utterances by Belgium's brand new Asylum and Migration Secretary the Flemish nationalist leader Bart De Wever has insisted that Theo Francken didn't make any mistakes. The N-VA leader told independent TV News: "I've texted him to pledge him my support with all nonsense the lad is experiencing."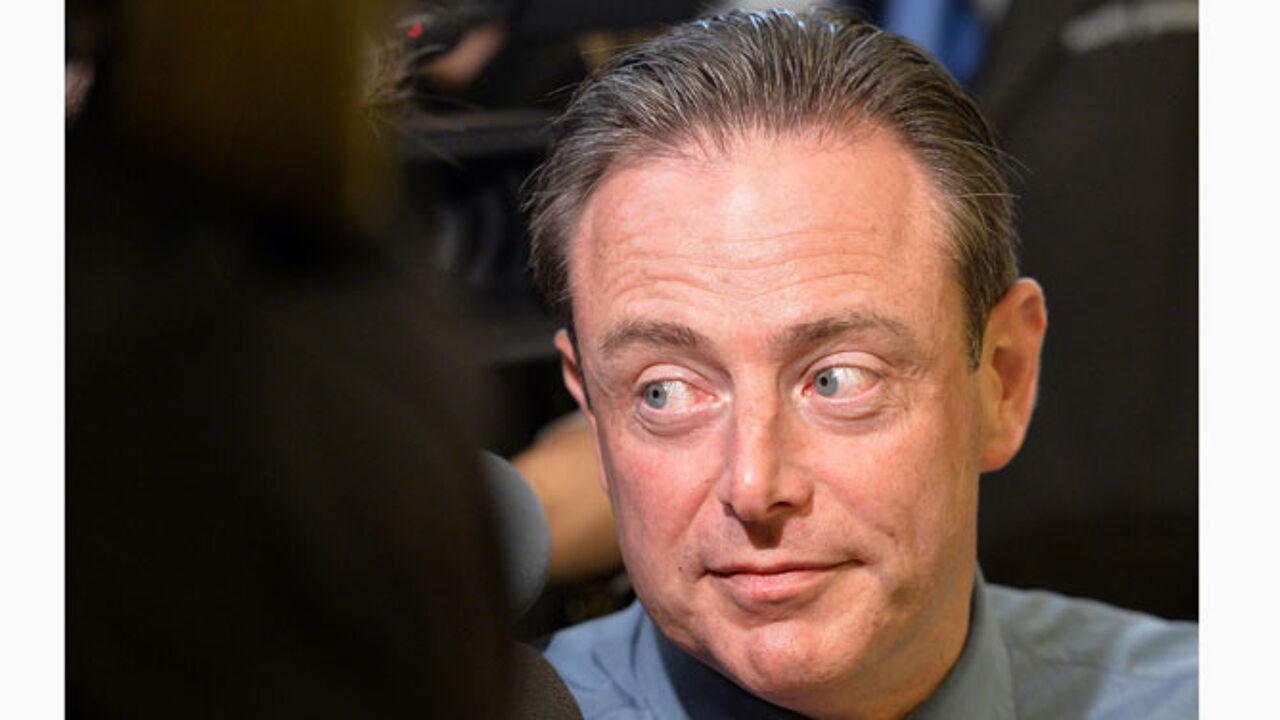 Mr Francken (Flemish nationalist) was attacked after old emails came to light in which he had spoken about 'f-----g little Moroccans' and had questioned the added value of immigrants from Congo and the Maghreb. Mr De Wever does not believe that the Asylum Secretary has necessarily been weakened by the fuss.
"I'm assuming everybody now knows Theo Francken. If everybody gets to know Theo as I do, then he will end up stronger."
Quizzed about the way the opposition tackled the Asylum Secretary Mr De Wever said that "everybody found the level that was theirs". Drawing from private emails and old Facebook posts "is only one step removed from the gutter press."