Light Front illuminates Great War front
The people of Belgium have held a remarkable commemoration of the Great War by creating a front of fire stretching from Nieuwpoort on the North Sea to Ploegsteert on the French border. 8,400 torch bearers took part in the event that was dubbed 'Lichtfront' (Light Front).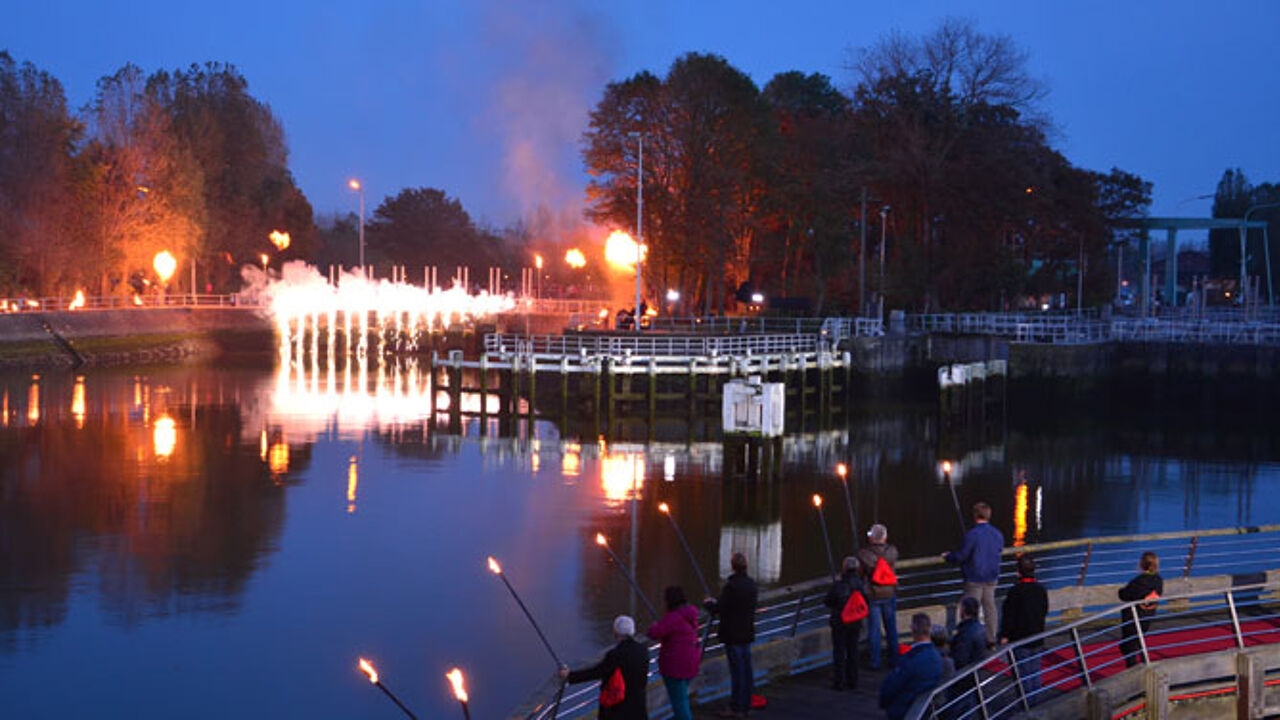 Belgium's 'Front of Light' stretched for 80 kilometres along the same front where for four years Belgian and Allied soldiers confronted the Germans in trench warfare.
The commemoration was organised by the Province of West Flanders. It started at the sluices of Nieuwpoort that were crucial in inundating the Plain of the River Ijzer exactly a hundred years ago.
Though asked to follow the event on big screens or on television many ordinary Belgians travelled to the front. They were joined by representatives of all of Belgium's regional and community authorities.
At nine spots along the front a work of art incorporating fire stunned the crowds.
At Diksmuide a100-year-old woman, Anna Vuylsteke, started a projection of the names of all 600,000 people who fell on Belgian soil during the conflict.
The Belgians were also joined by representatives of the international community.
King Filip and Queen Mathilde were at the closing ceremony at the Ploegsteert Memorial to Britons and Commonwealth soldiers missing in action.  This is where Crown Princess Elisabeth read a message of peace in Belgium's three national languages.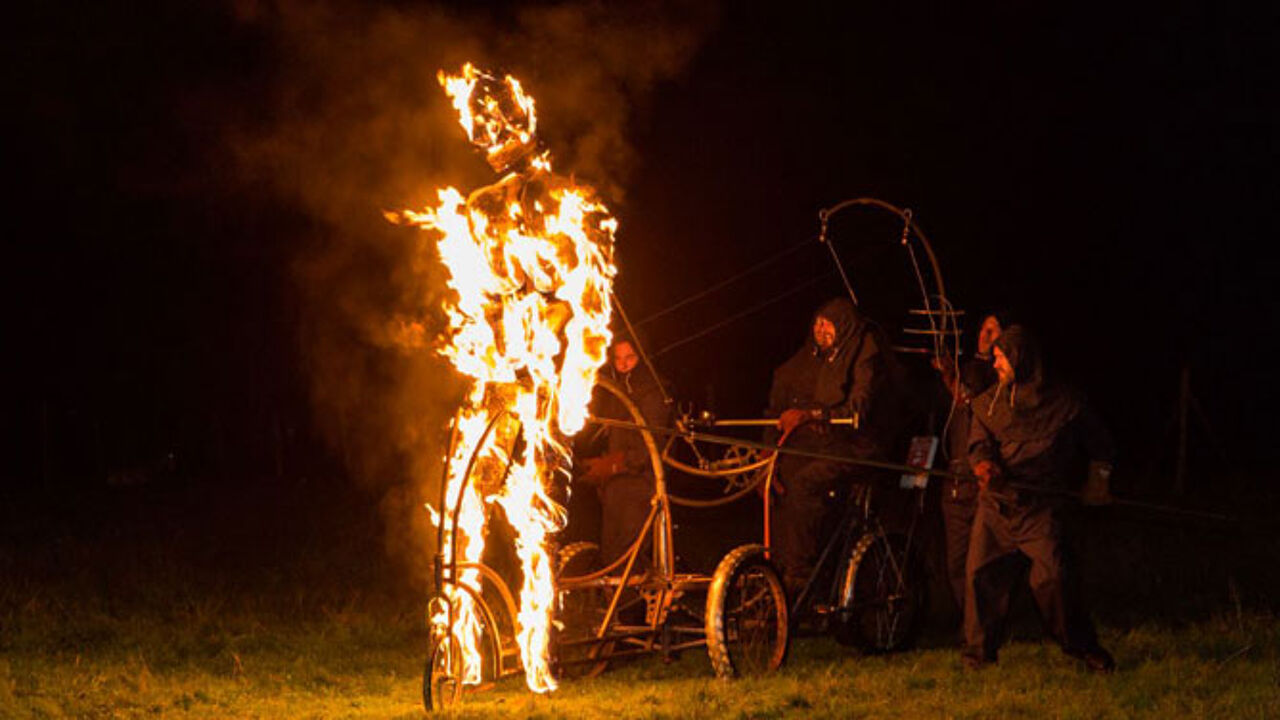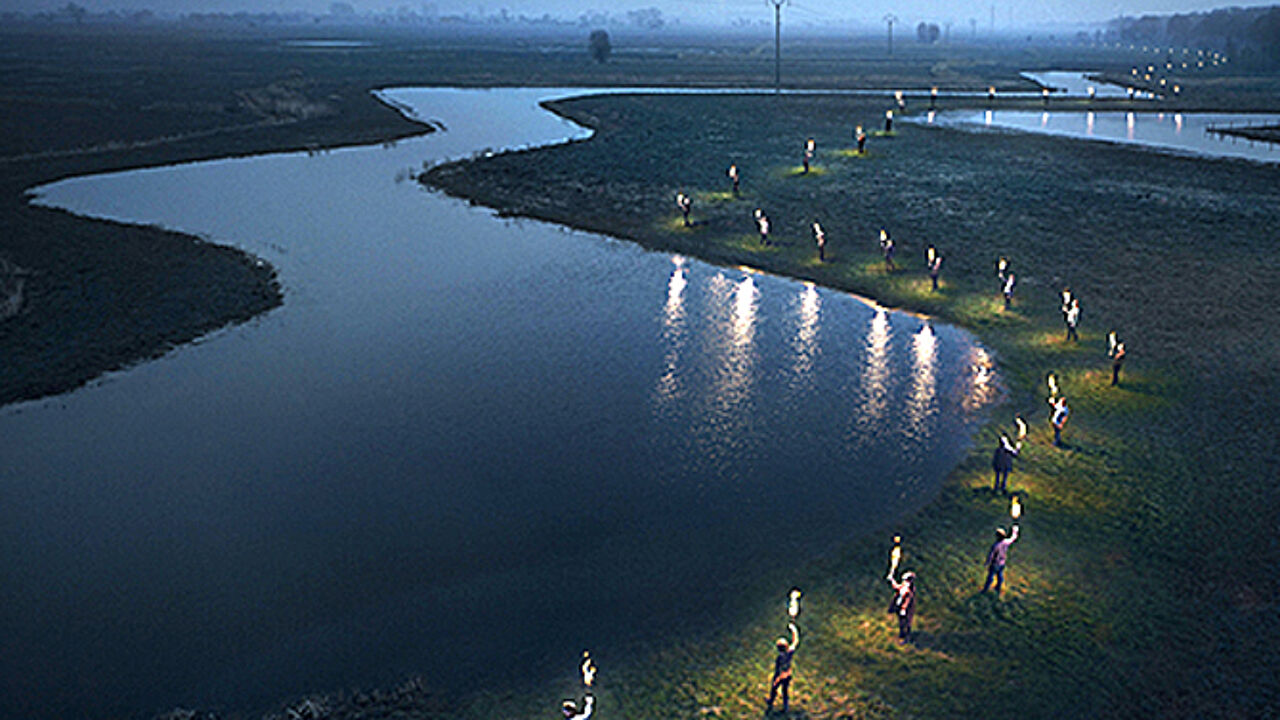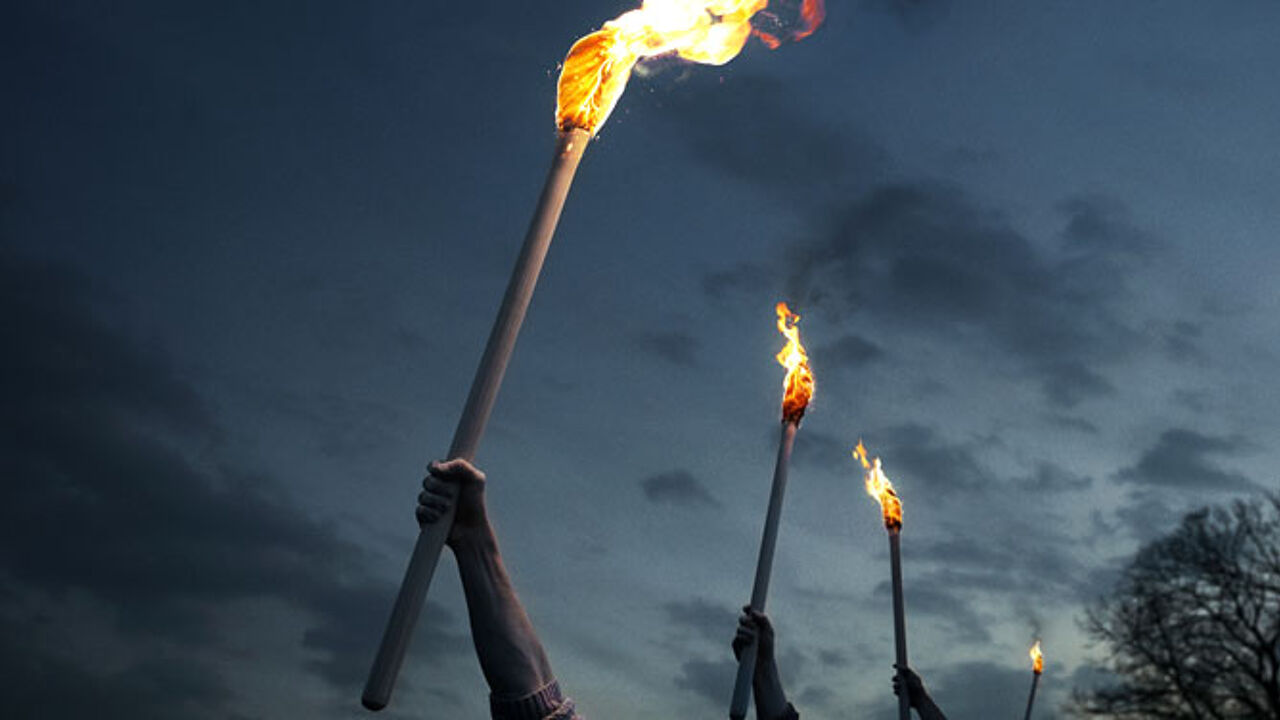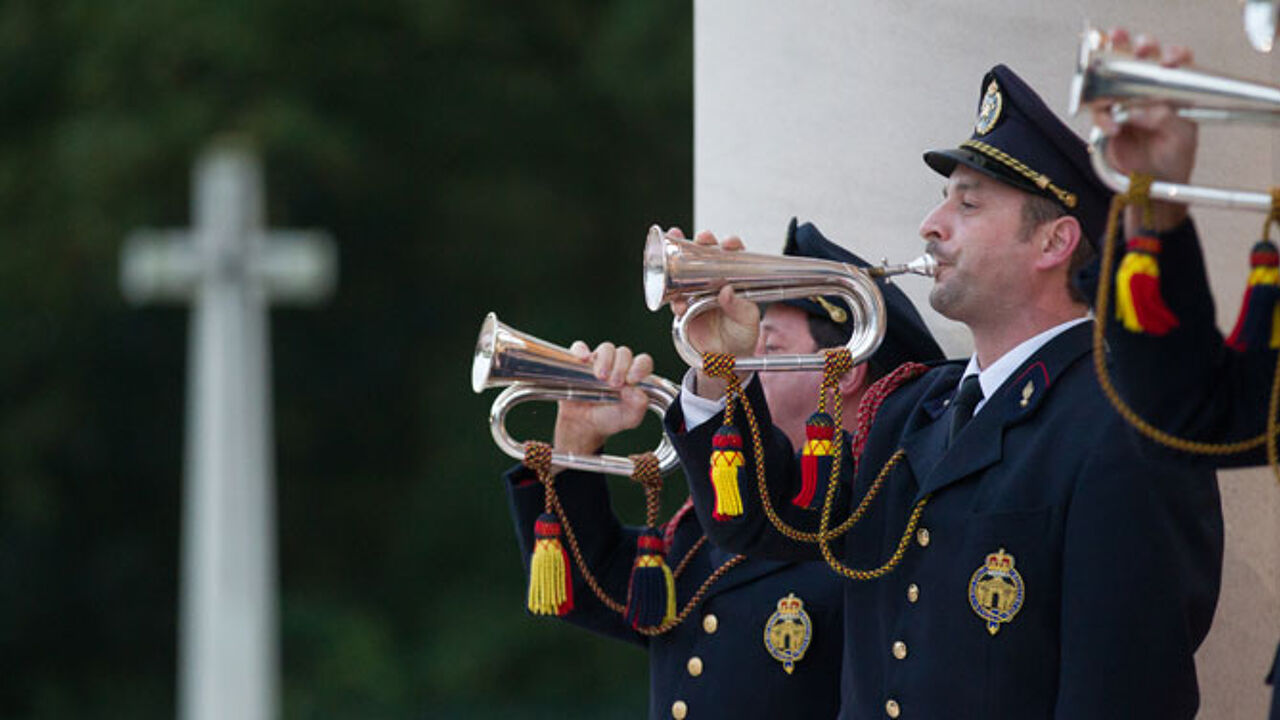 Kurt Desplenter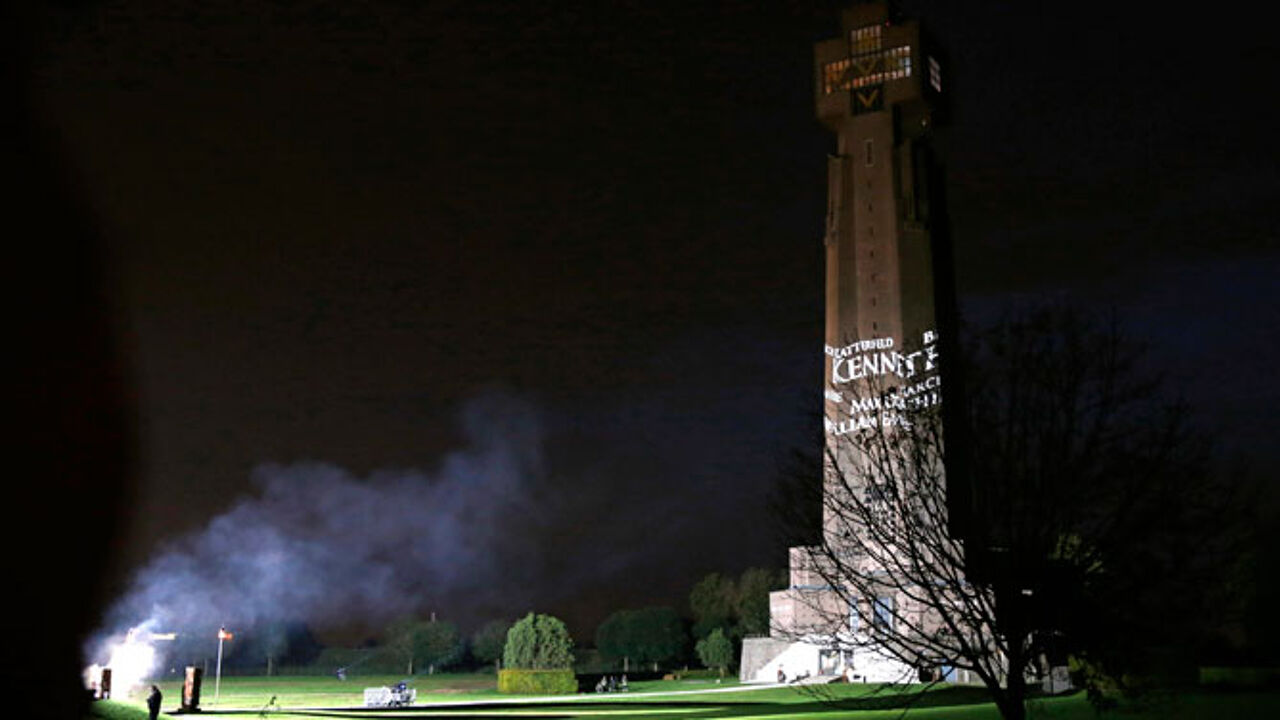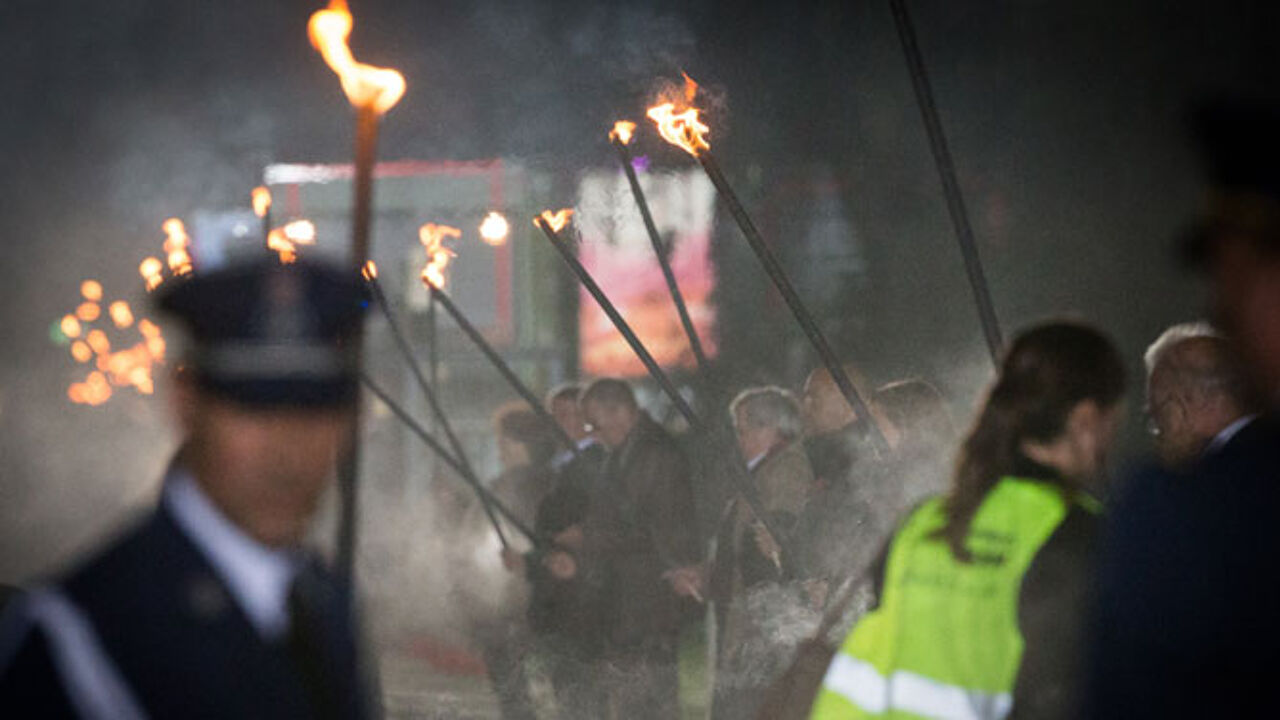 Foto Kurt bvba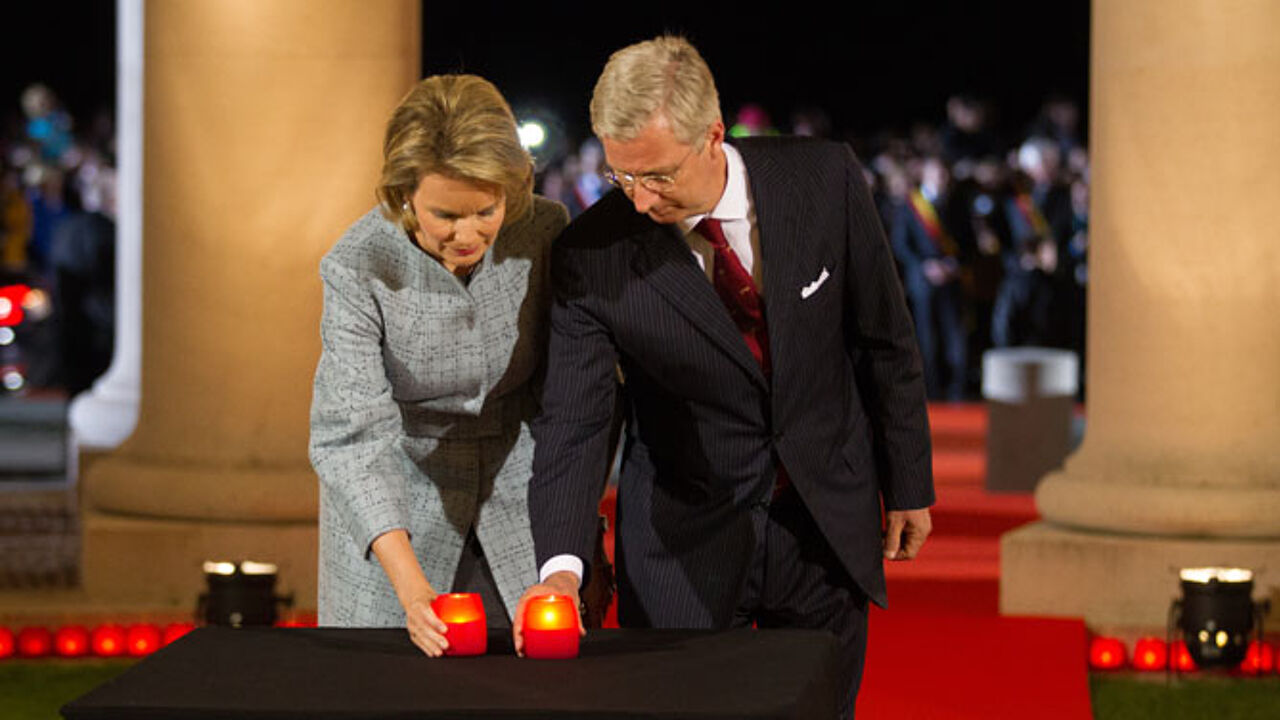 Kurt Desplenter