Still 54 Delhaizes shut by strike
54 Delhaize supermarkets remain closed today due to strike action by staff. The industrial action is into its second day. Many stores that were closed on Friday are open today, but problems with supply now threaten.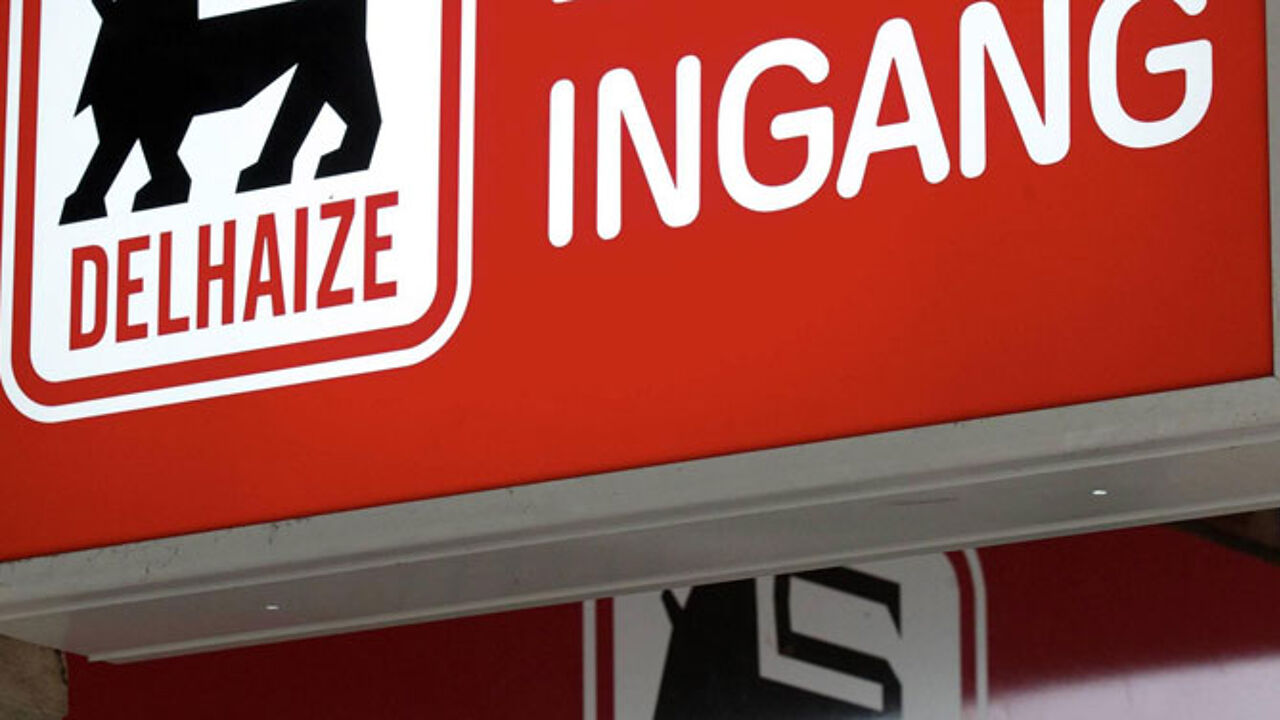 Over one hundred stores were affected by the strike action on Friday. Today the figure is 54, but the unions are still blockading distribution centres at Zellik, Ninove and Molenbeek.
The blockade means that empty shelves at some stores are a distinct possibility. Trades unionists claim that the blockade will also lead to shortages at the 550 Delhaize stores operated under franchise by independent retailers.
The unions are unhappy with the Delhaize management's latest proposals regarding restructuring that could cost several thousand jobs.