Where are King Leopold's millions?
That's a question that has been exercising the 75-year-old Belgian princess Stéphanie de Windisch-Graetz. In an interview with the Dutch daily De Telegraaf this direct descendant of the second king of the Belgians speaks of her incomprehension about the refusal to grant her access to the last will and testament of her great-great-great-grandfather, King Leopold II.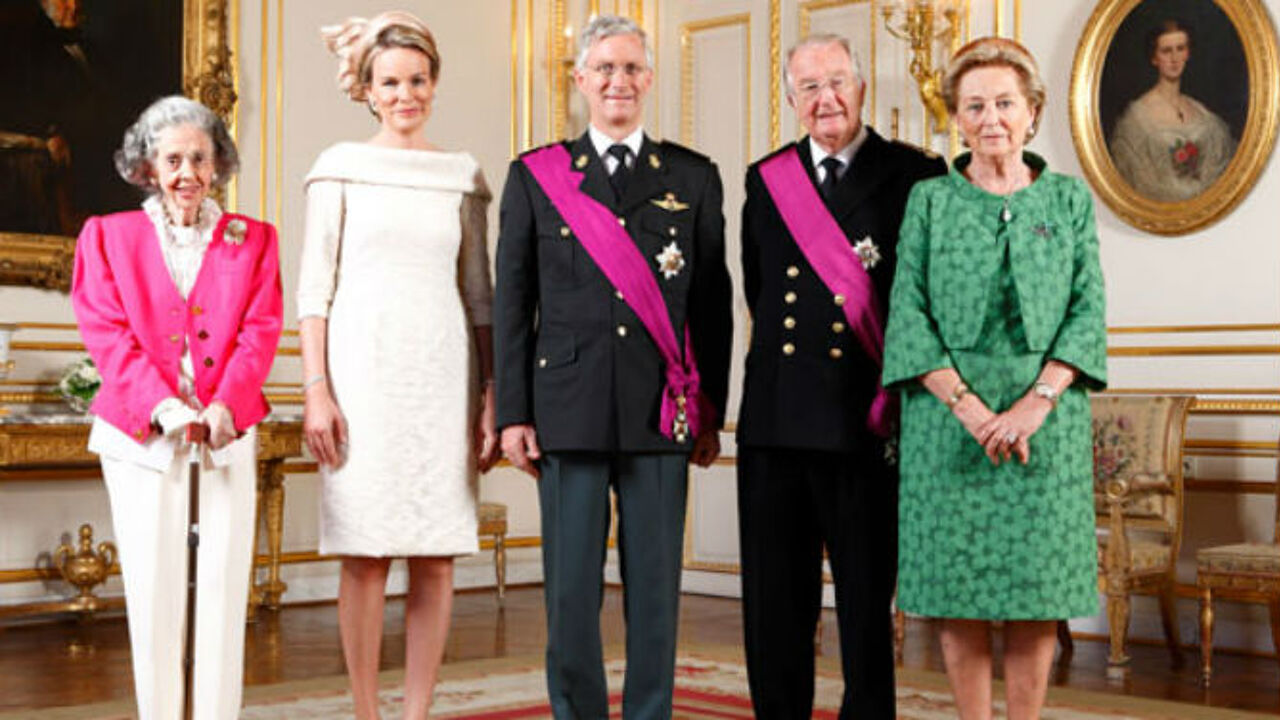 In an article in De Telegraaf the newspaper reminds us that King Leopold amassed his fortune in Congo that he held as his personal property. Money generated by the rubber and ivory trades flowed to his many palaces, but the paper insists that nobody really knows where this wealth ended up.
De Telegraaf has spoken with Princess Stéphanie de Windisch-Graetz, King Leopold's great-great-great-granddaughter. She complains about reluctance to give her access to the king's will: "It's being refused to me, his legal heir. Without any reason. What I would like to know: what have they got to hide?"
King Leopold was succeeded by his nephew, King Albert, because as women his three daughters could not inherit the Belgian throne. Quizzed by the paper about whether she would have liked to ascend the Belgian throne princess Stéphanie is rather dismissive of the present incumbent: "You know, the king has nothing to say nowadays. In their tiny cage they are to be pitied!"