Ebola screening to be introduced at Zaventem
Passengers arriving from countries in West Africa that have been hit by the current outbreak are to be screened for the virus on their arrival at Zaventem Airport, near Brussels. The announcement that Belgium is to follow other countries including the United States and the UK in screening arrival from countries such as Liberia and Sierra Leone was made by Prime Minister Charles Michel (Francophone liberal) during an interview with the Francophone commercial broadcaster RTL-TVi on Sunday morning.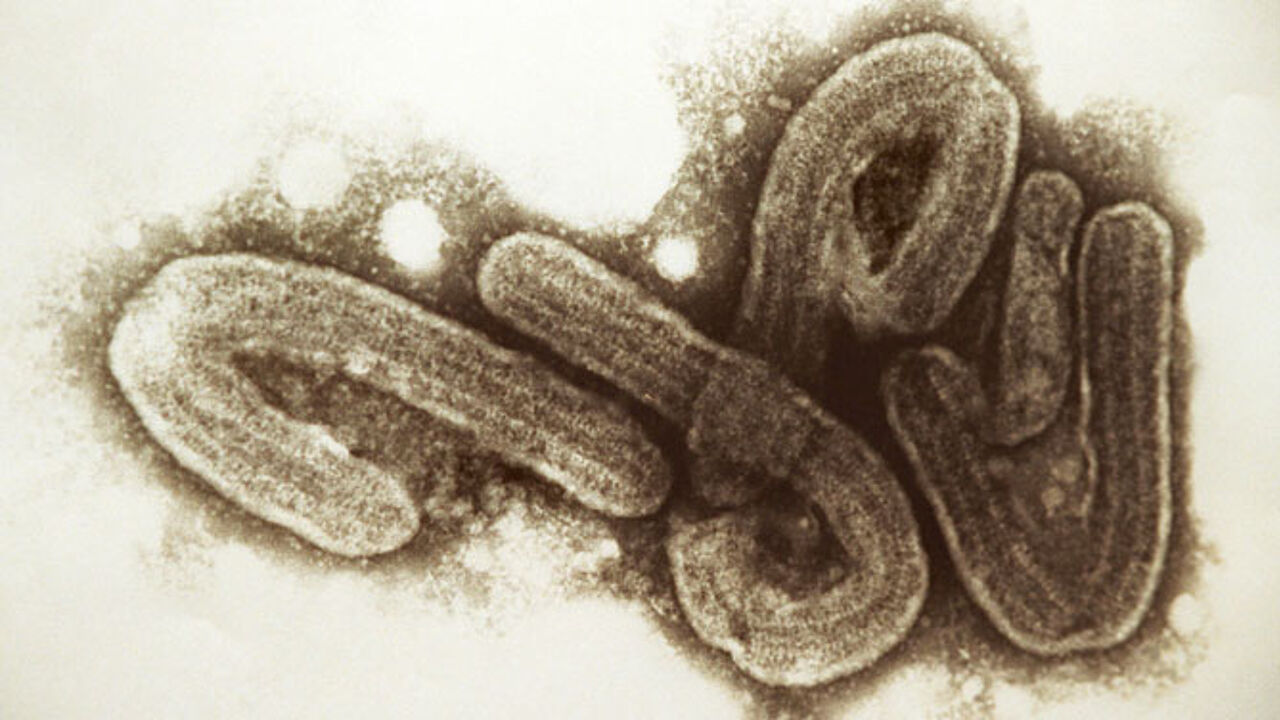 DPA
On Friday the Federal Health Minister Maggie De Block (Flemish liberal) appointed Dr. Erika Vlieghe to the post of Ebola Coordinator. Dr Vlieghe (photo) visited the airport at Zaventem on Saturday in order to see with her own eyes which procedures were being followed.
She was present on the arrival of a Brussels Airlines flight from Guinea. Brussels Airlines is one of the few airlines that is still flying to the region.
Unions representing airport staff at Zaventem had already expressed their concerns and had called for the systematic screening of passengers arriving from countries where there have been cases of ebola infection.
On Monday, European Health Minister will meet in Luxemburg to try and draw up a European plan to tackle ebola. A number of international humanitarian NGOs have already said that ebola threatens to become "the biggest humanitarian disaster of our generation."