Flemish Catholics react to Bishops' Synod
A meeting of the Roman Catholic Bishops' Synod in Rome has rejected proposals to soften the Church's line on homosexuality and divorce. The decision has been met with disappointment by progressive clergy such as the Bishop of Antwerp Johan Bonny. Speaking in an interview with VRT television news, Mr Bonny said that he was "a little disappointed". A month ago Bishop Bonny wrote an open letter to other Catholic bishops urging them to have an open discussion on issues such as homosexuality.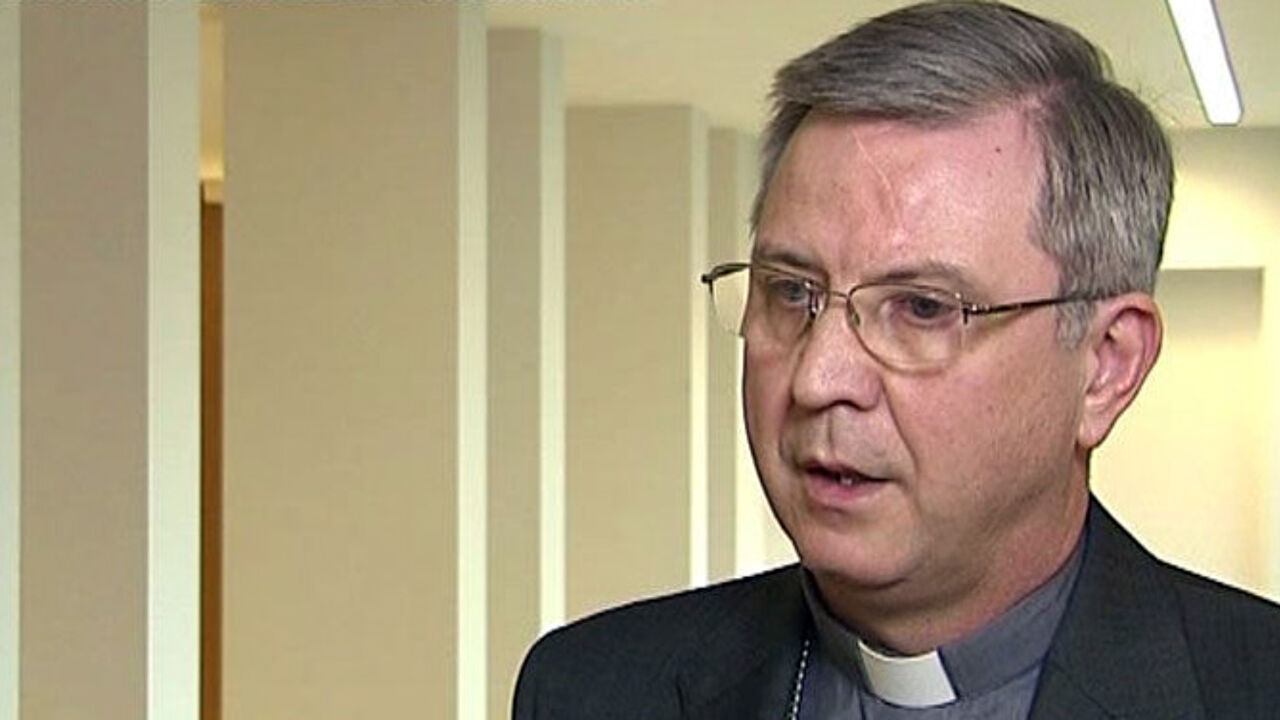 Despite the Synod's vote, Bishop Bonny says that the fact that the position of gay and divorced Catholics was discussed at all means that progress has been made.
"It is important that a dialogue has been opened", Bishop Bonny said. In his letter sent last month the Bishop of Antwerp called on is fellow Bishops to accept homosexuals and divorcees. However, he has yet to receive any formal response from Rome.
"Legacy of predecessors still weighs heavily"
The canon law expert Rik Torfs told the VRT that although Pope Francis is a progressive Pope, the legacy of his predecessors still weighs heavily.
"The two previous Popes always selected conservative bishops to serve on the Synod; these are people that often are not in touch with reality and the ordinary believers".