Flemish firms land Suez contracts
Consortia that include the Flemish dredging companies Jan De Nul and Deme have landed important contracts for the upgrading of the Suez Canal in Egypt. The plans to upgrade the canal that is one of the World's most important transport links, include deepening the existing canal and the construction of new stretches of canal that will run parallel to it.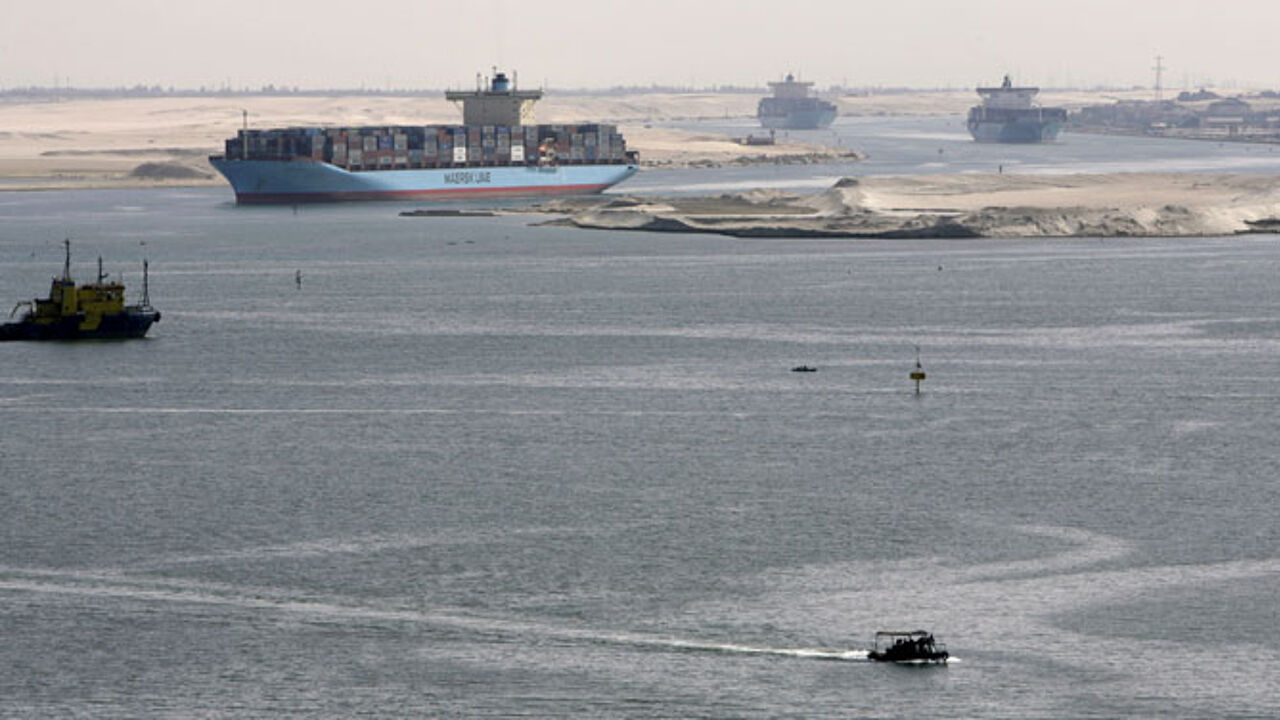 A consortium that includes Jan De Nul has landed a contract worth 1.2 billion euro.
The contract includes the construction of a 50 km-long paralell stretch of canal that will enable ships to pass eachother more easily. The contract also includes the deepening and wiening of other sections of the canal.
The consortium that includes DEME has landed a 421.3 million euro contract to deepen a 25km stretch of the canal to 24 metres.