Tom Van Grieken new far-right supremo
28-year-old Tom Van Grieken had become the youngest person ever to become leader of a Flemish political party. The Member of the Flemish Parliament from Mortsel, near Antwerp received the backing of more than 93% of the members of the far-right party Vlaams Belang at a leadership congress held be the party in Lint (Antwerp province) on Sunday afternoon.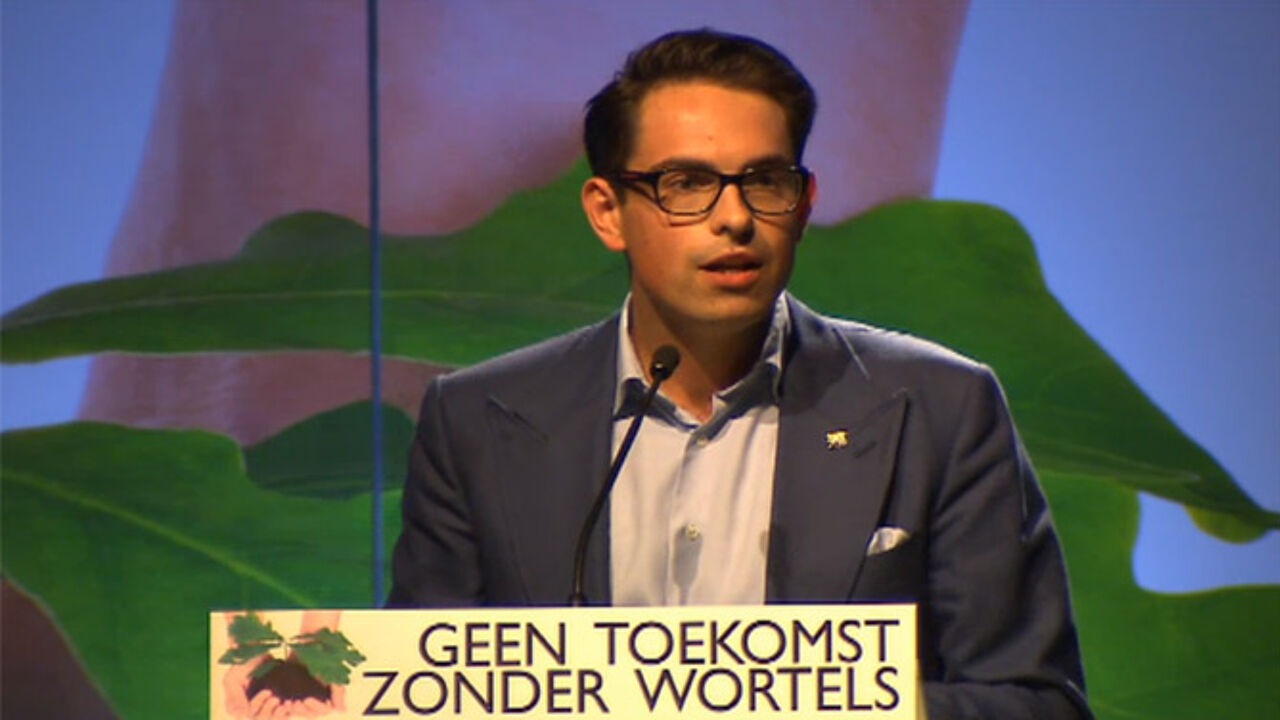 The congress got under way at around 2pm with a speech by the Vlaams Belang Group Leader in the Flemish Parliament Chris Janssens. Mr Janssens said how he regretted "the evolution from a centre-left government obsessed with taxation to a centre right that does just the same".
After Mr Janssens it was the turn of far-right leaders from across Europe to have their say. The French Front National's Marine Le Pen said that it was "an important day in the history of Vlaams Belang".
The controversial leader of the Dutch party PVV Geert Wilders described Vlaams Belang as "an important partner that can always count on our help and support". There were also recorded video messages from the Italian party Lega Nord and the Austrian FPÖ.