Armed robbery at football stadium
Three masked men armed with Kalashnikovs robbed the ticket office at Standard de Liège's football ground on Monday morning. The club's spokesman Olivier Smeets told the press agency Belga it was not yet clear how much money the gangsters had taken. The armed robbery took place at around 10:30AM at the stadium in the Sclessin area of the city.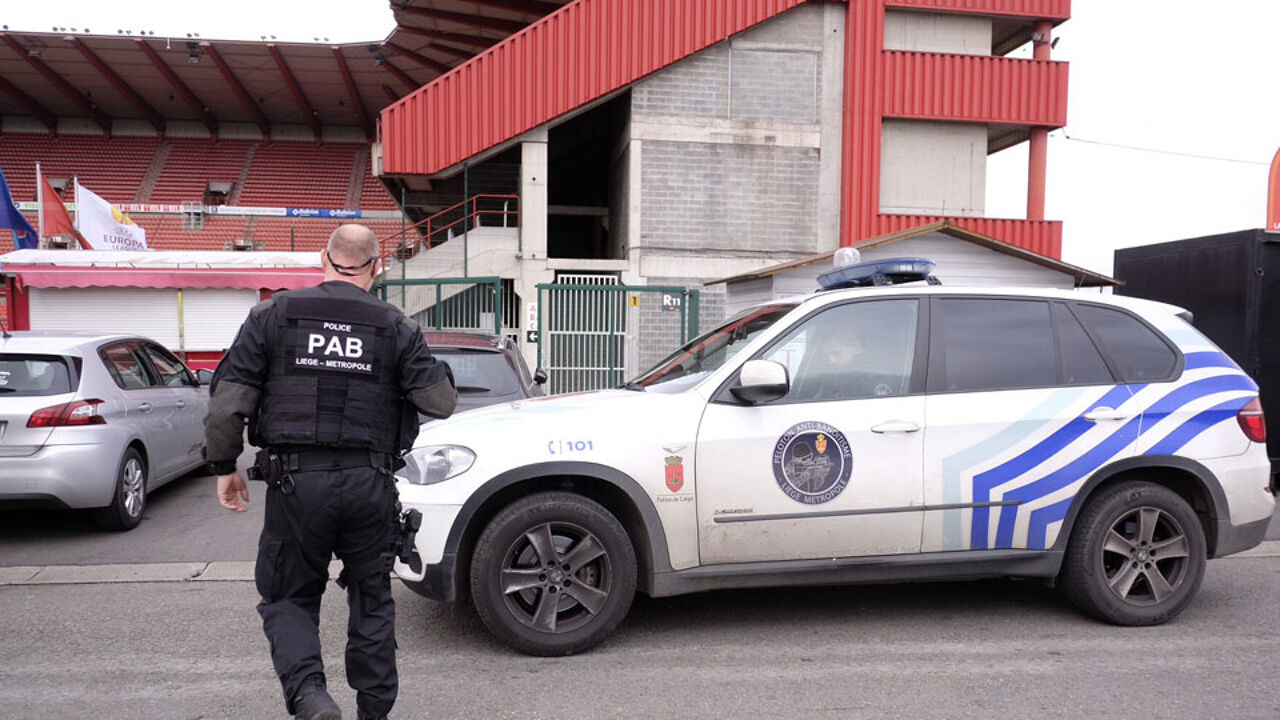 The armed raiders threatened 15 staff that were working in an office inside the stadium.
One of the raiders violently attacked a member of the catering staff dragging her by the hair. "As they were masked we thought at first that that they might have been angry supporters. However they then produced weapons", Mr Smeets told Belga.
Two of the gangsters made their way through the club shop to a room that contains safes. There they threatened staff some of whom hid under their desks. One person was forced to open the safes.
The gangsters made their getaway in an Audi car that was later found burned out a few kilometres in the Sart-Tilman area of Liège.
One person was taken to hospital suffering from shock.