Doctors Without Borders start Ebola campaign
The Belgian division of 'Doctors Without Borders' (Artsen zonder Grenzen) is starting a campaign to collect 'moral' and financial support to aid in the battle against Ebola. The organisation states that the Belgian government has not been forthcoming enough with decisions in relation to the crisis. Doctors Without Borders subsequently decided to set up a campaign to support their own staff.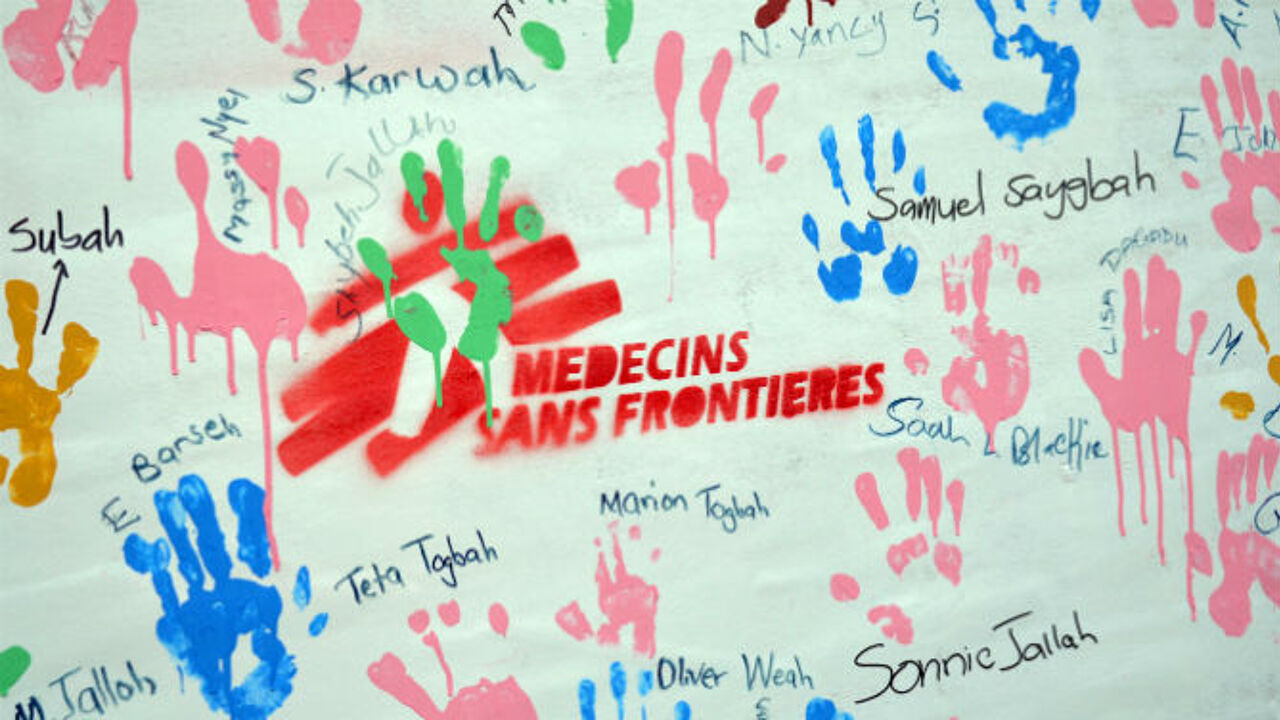 Even though financial support is unmissable, moral support is also needed, according to Doctors Without Borders director of operations Bart Janssens. "We are campaigning through social media, because our staff needs mental support."
Doctors Without Borders hopes for donations by individuals and other organisations. "We need help spreading information about Ebola prevention", according to Mr Janssens.
"No need for widespread campaign"
Consortium 12-12, responsible for large charity campaigns such as 'Syria 12-12' and 'Haiyan 21-21' is convinced that a similar campaign for Ebola is not needed. "The requirements needed for a large campaign have not been met. This isn't an exceptional situation and the socioeconomic impact of the Ebola crisis will be a lot smaller", according to Erik Todts of Consortium 12-12.