Ebola screening starts at Zaventem
The screening of passengers arriving on flights from the countries that have been affected by the outbreak of ebola in West Africa has started at Zaventem Airport, near Brussels. Early on Monday morning passengers arriving on a flight from Guinea and Sierra Leone had their temperatures checked before they were allowed to go through passport control and customs.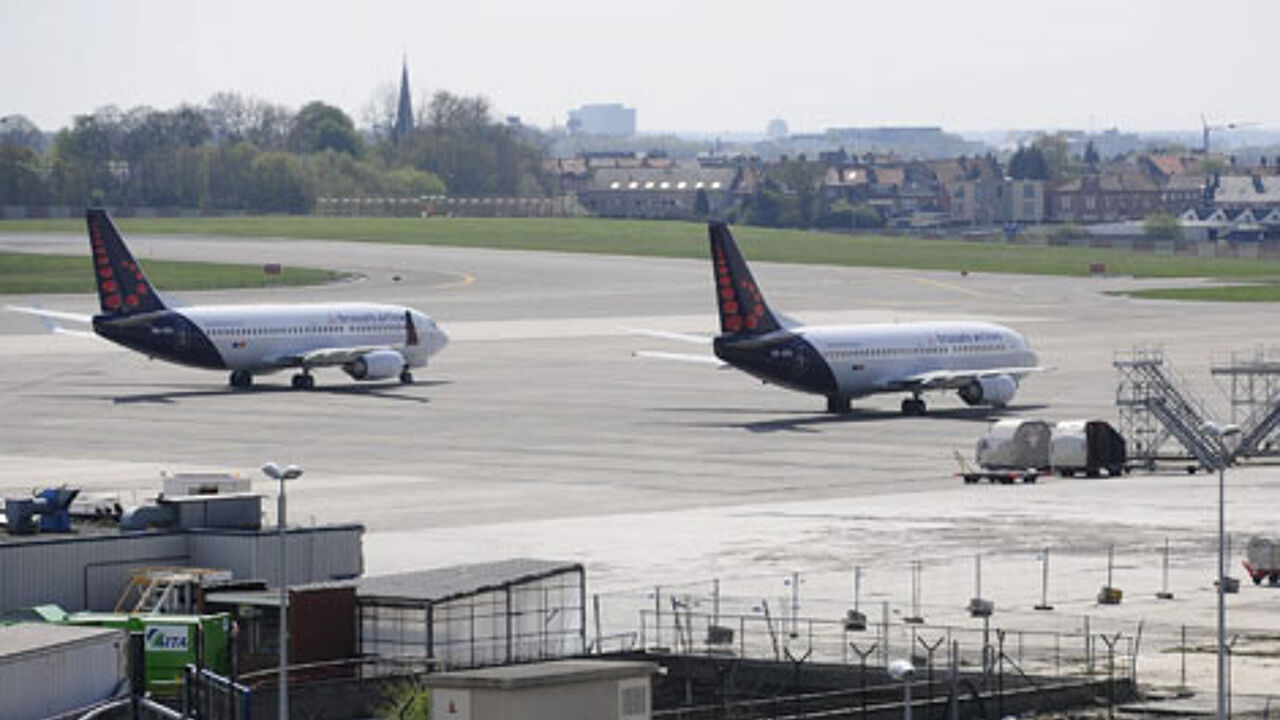 No of those screened displayed any symptom that might have pointed to them being infected with ebola.
Nathalie Van Impe from Brussels Airport, the company that runs Zaventem, told the VRT that "We have screened passengers from a flight that came from West Africa for the first time. This happened straight after they go off the plane. Everything went very smoothly and there were no suspected cases."
The screening measures were announced at a press conference given by the National Ebola Coordinator Dr Erika Vlieghe on Sunday. A further three flights from West Africa are due to arrive at Zaventem during the course.
Incident on Washington-bound flight
On Sunday there was an incident on a Brussels Airlines flight to the US capital Washington DC. A Liberian man on the plane vomited. As a precautionary measure the Brussels Airlines plane returned to Zaventem empty.
The man was tested by medics in Washington, but was found not to be infected with the ebola virus.