Enrolment fees to rise 890 euro/year
The Flemish Education Minister Hilde Crevits (Christian democrat) has given precise details on how much extra students in higher education will have to pay in enrolment fees. In future students without a grant that wish to study at Flemish university or college of higher education will have to pay 890/academic year.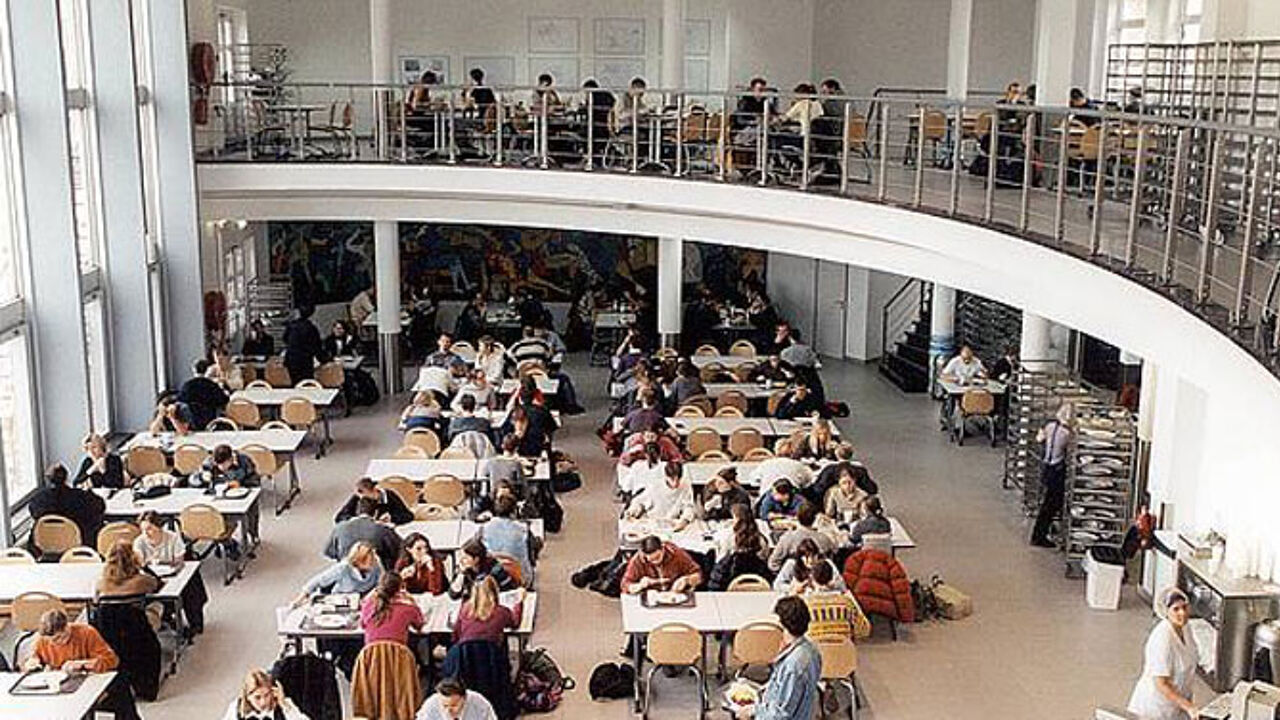 This is an increase of around 270 euro/ academic year on what they had been required to pay. Students that just failed to qualify for a grant will pay 470 euro/academic year (up 60 euro) and students that receive a grant will pay 105 euro/academic year, which is about the same as now.

The increase in the amount payable by students in enrolment fees is one on the measures being taken by the centre-right Flemish Government in order to reduce spending cut public debt. Despite no exact figures having been given, there had been protest and disquiet about the proposed increases to enrolment fees.
The figure of 890 euro/academic year is well below the figure of 1,000 euro/academic year that had been set as an upper limit by the Education Minister.
In the 2013-2014 academic year there were 230,000 students enrolled in Flemish higher education. 46,000 of these were entitled to a grant. A further 1,800 student just failed to qualify for a grant, but were entitled to a reduction in their enrolment fees.