Belgian feet need bigger shoes!
The Belgian shoe chain Torfs is to expand its product range to take account of growing feet. In future the store will stock women's shoes to size 43 and men's shoes to size 50.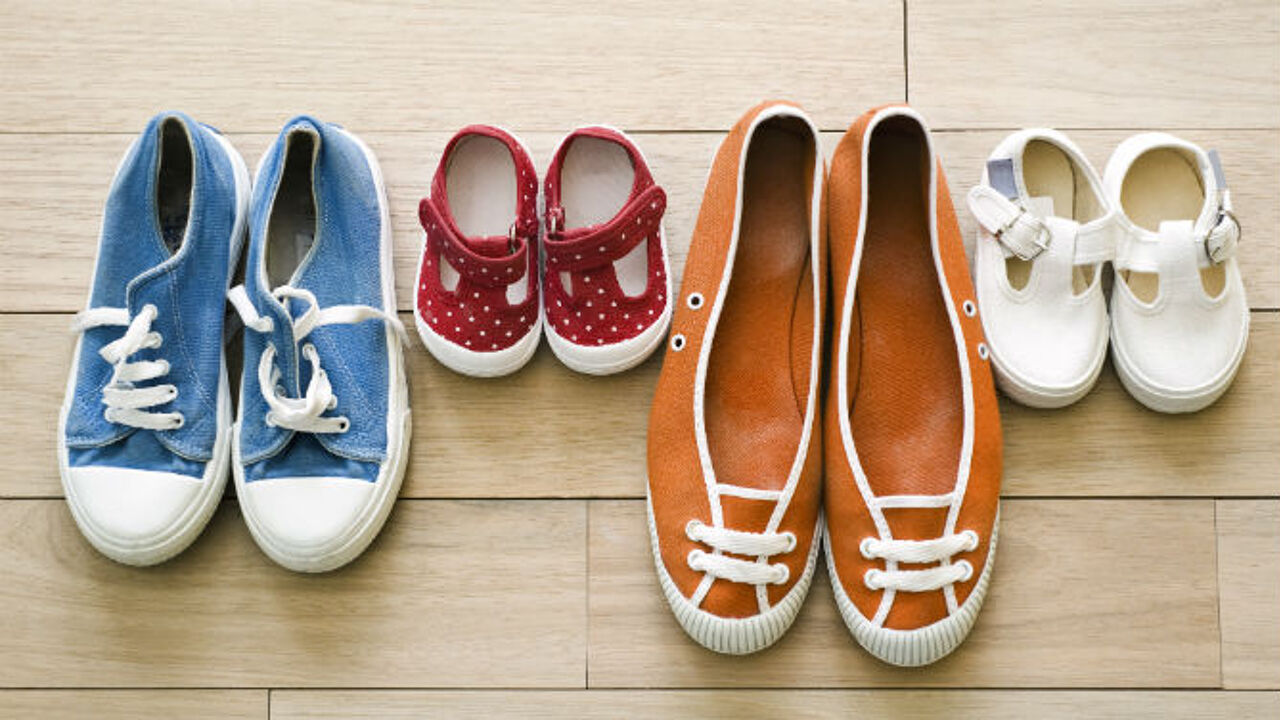 The chain explains that it is meeting growing demand for larger sizes. It's not only in Belgium that feet are getting bigger. Abroad research undertaken by Britain's College of Podiatry showed that British feet were two sizes bigger than in 1970.
Philip Roosen of Ghent University told De Morgen: "a combination of genetic factors and improved food means that people are taller today. It goes without saying that the base our body finds its support on has grown too. Our feet aren't only two sizes bigger than the previous generation they are wider too."
Torfs' rival Brantano earlier expanded its product range. A spokesman told the daily: "It's above all women that complain. It's not always easy to find elegant pumps in size 43, but we have noticed shoe manufacturers have taken this on board."