Fans of Flanders: The Greek Challenge
This week, Jos has to turn your 300 likes into an equal amount of people dancing the Sirtaki with him. To learn that traditional Greek dance, Jos went all the way to Athens, where he met 3 Flemish superstars: the Romeo's.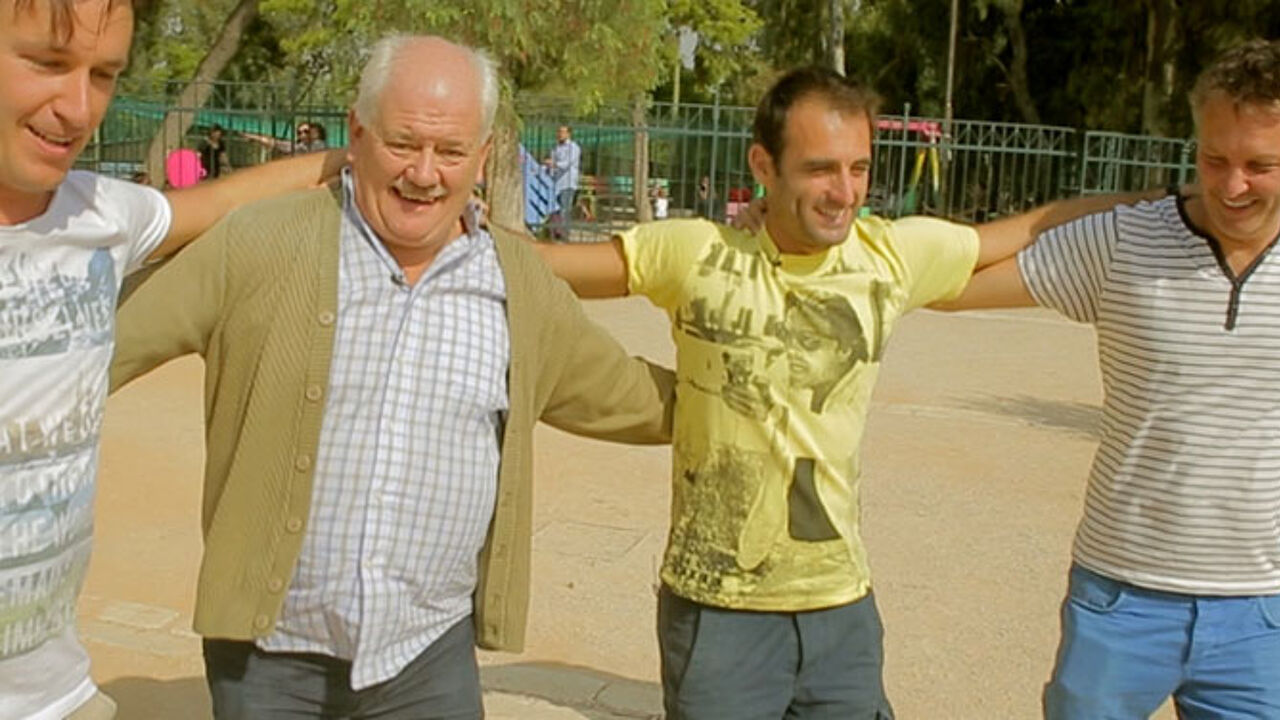 Want to see the full video? Watch Fans Of Flanders this Wednesday, October 23rd, on OP12 at 8PM! And don't forget to like his next challenge on the Fans of Flanders' Facebook page.