Judge frees Bruges killing suspect
A 21-year-old man from Leuven held in connection with his part in the killing of a 19-year-old on Bruges market square in May has been conditionally released from jail.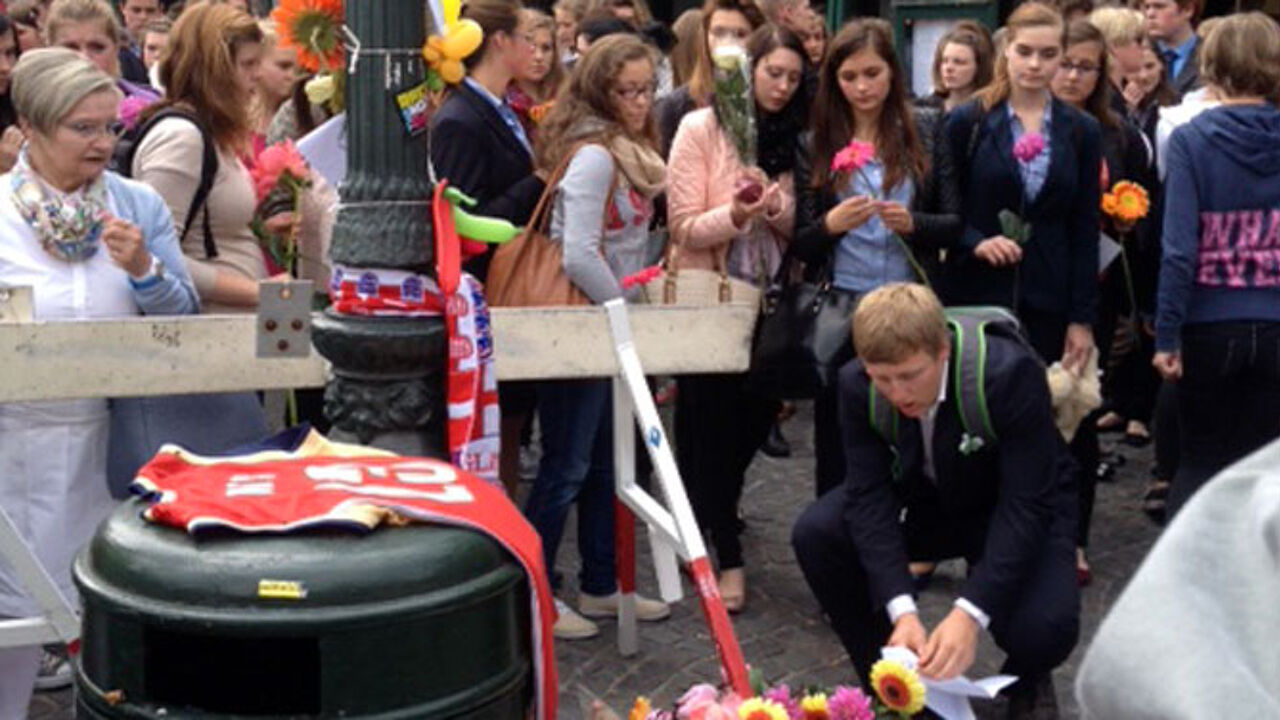 It was at 5am on 30 May that 19-year-old Mikey had words with two youngsters in the centre of Bruges. In the ensuing scuffle he sustained a total of six stab wounds. Mikey later died of his injuries in hospital.
The suspect from Leuven handed himself in the following day. His accomplice is thought to be in hiding in Chechnya.
CCTV footage shows that the suspect only played a limited role in the killing. It's the fourth time that a Bruges judge decides to free this suspect. On earlier occasions the public prosecutor successfully appealed against the ruling.