Stormy conditions had Belgium in its grip on Tuesday as the remnants of hurricane Gonzalo arrived in our climes.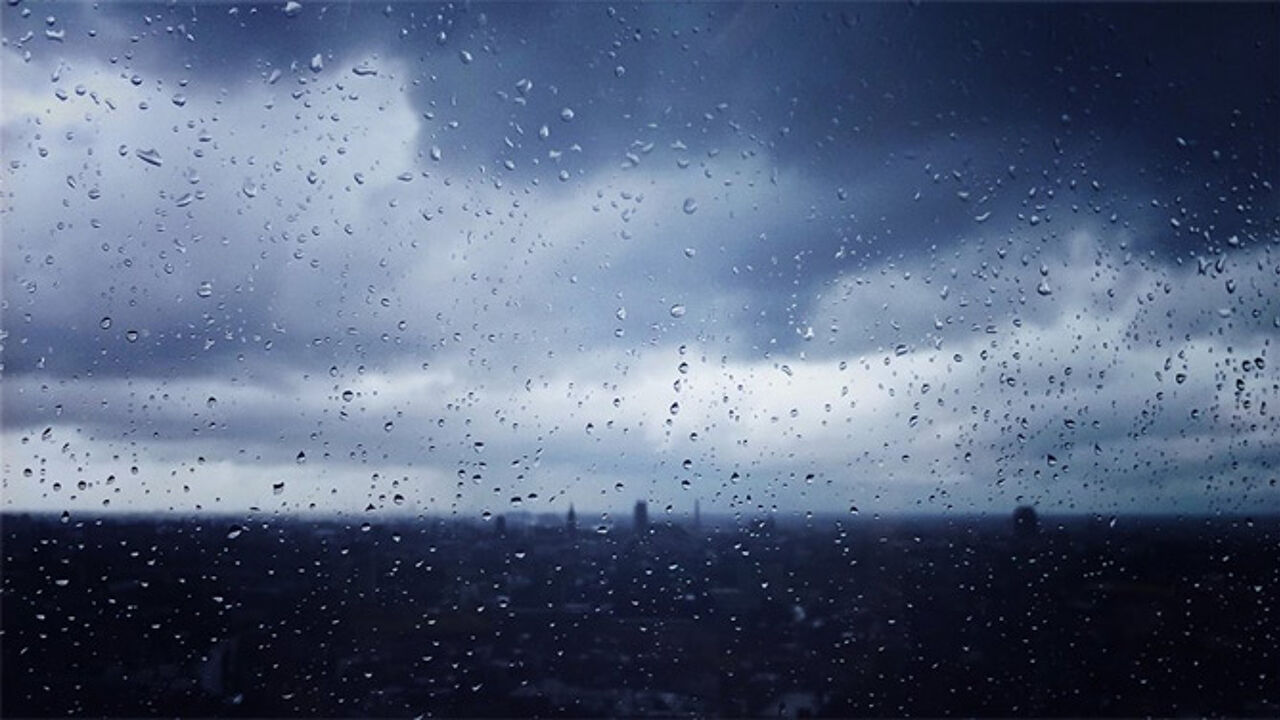 Gusty conditions are forecast for Tuesday afternoon on the coast and inland, while wind speeds may reach up to 100 km/h on the coast and in the interior.
Conditions of 8 and 9 Beaufort were forecast at sea. Gusts may reach 120 km/h. Tonight will be rainy and blowy.
VRT's weather forecaster Sabine Hagedoren says "rain clouds are crossing Belgium from west to east. This can lead to torrential rain in places. Thundery showers may occur this afternoon. The south-westerly wind is gaining strength. Gusts of up to 100 km/h may occur inland."
Sabine urges people to be careful and warns that damage may occur. Highs around 14° C. Tonight too will be gusty with powerful, thundery showers. Storm at sea.
Belgium is prepared
At the coast all eyes are on the storm tide with the emergency services at the ready to intervene if need be. The tide is expected to reach its highest level at 1:30am on Wednesday. The hope is flooding can be avoided. In Antwerp too precautions are being taken
With winds expected to reach 8 and 9 Beaufort on the coast an alarm has been triggered, but excess water should be able to make it was back to the sea even though flood plains may have to be employed.

The storm is expected to trigger higher water levels on the River Schelde until far inland. In Antwerp too precautions are being taken. Extra sea defences are being put in place along the quays in to prevent the city centre from flooding.
In Brussels all parks are closed to prevent anybody getting hurt from fallen trees.