Union boss condemns rail strike
A leading trade unionist has condemned the unofficial action by train drivers that has brought rail services to a halt in many parts of Wallonia. Luc Piens of the Christian union ACV says that the drivers would do better to join the national strike on 15 December.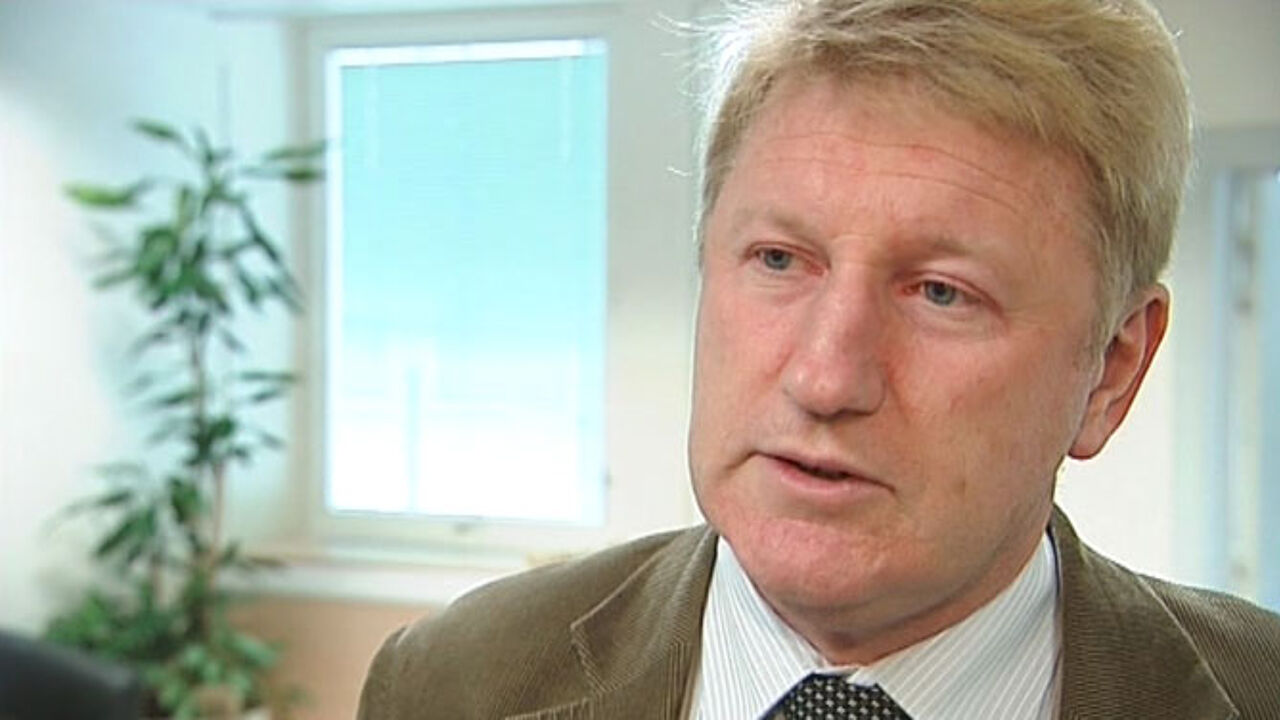 Mr Piens says that wild cat strikes like this are premature. Union representatives in the area have been asked to talk with strikers in a bid to end the strike as quickly as possible.
"We understand that staff are angry about the cuts and fear for the future of the railways."
Mr Piens says that it's the travelling public that is being hurt by the present action and it will be the same people who in the long run will be hurt by the cuts.