Vilvoorde gets tough on illegals
The Mayor of Vilvoorde, Hans Bonte, has ordered the closure of the local Sikh temple, the 'Guru Nanak Sahib'. The temple appears to operate as a magnet for Indians staying in Belgium illegally.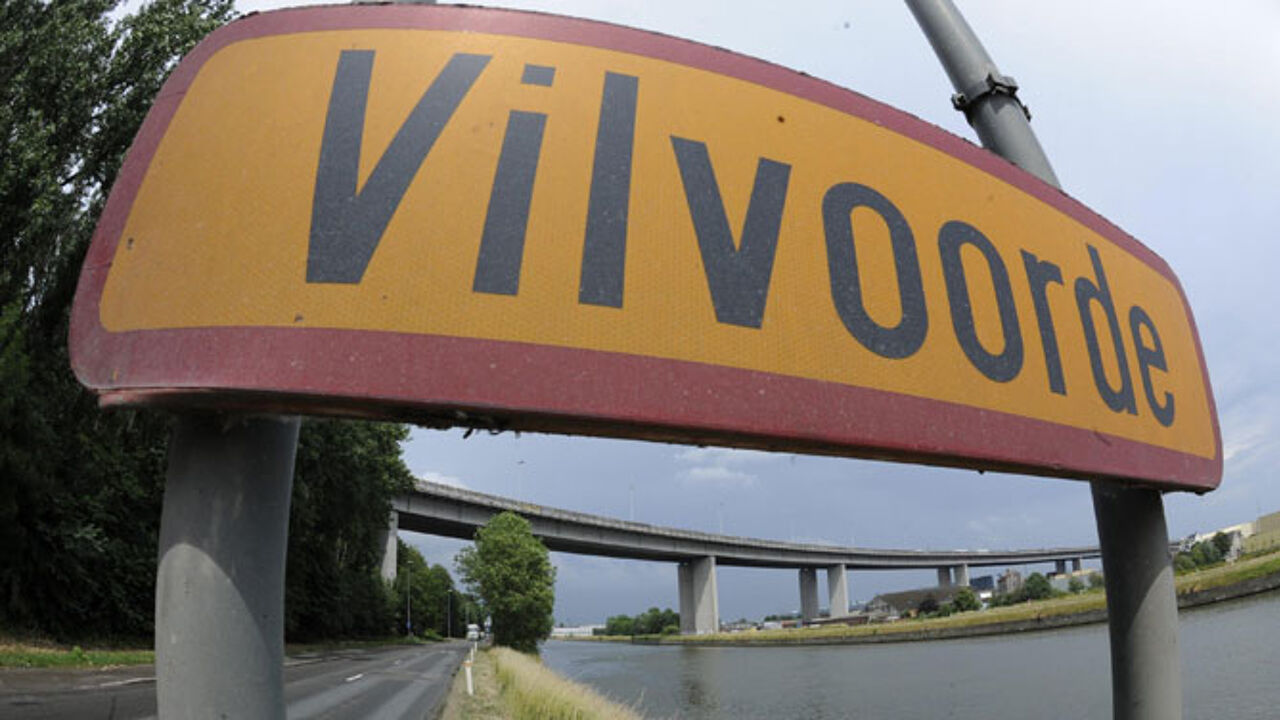 During a recent police raid eleven illegal aliens were discovered in the cellars of an empty building in the neighbourhood. The Indian illegals included a minor.
Hans Bonte: "This is the same hiding place used by people-traffickers that were convicted at the end of last year. In total they received prison sentences totalling 54 years and six months. The Sikh temple provided food and accommodation for the illegals during the daytime."
On 13 October Mr Bonte had a meeting with representatives of the temple. He asked them to formulate constructive proposals aimed at tackling the problem of the illegals: "They told me they were aware of the situation, but couldn't do anything about it. Meanwhile I have not heard anything."
The mayor also accuses the judicial authorities of failing to address the problem. The illegals detained on 11 October were released the very same day and ordered to leave the country.
Hans Bonte: "People like this are detained regularly in Vilvoorde."