Killer Van Temsche writes music for Nic Balthazar's new documentary
It's emerged that the killer Hans Van Temsche has participated in a new documentary by the Belgian filmmaker Nic Balthazar. Van Temsche went on the rampage in the centre of Antwerp in 2006 killing two people. His inclusion in the documentary is bound to spark controversy.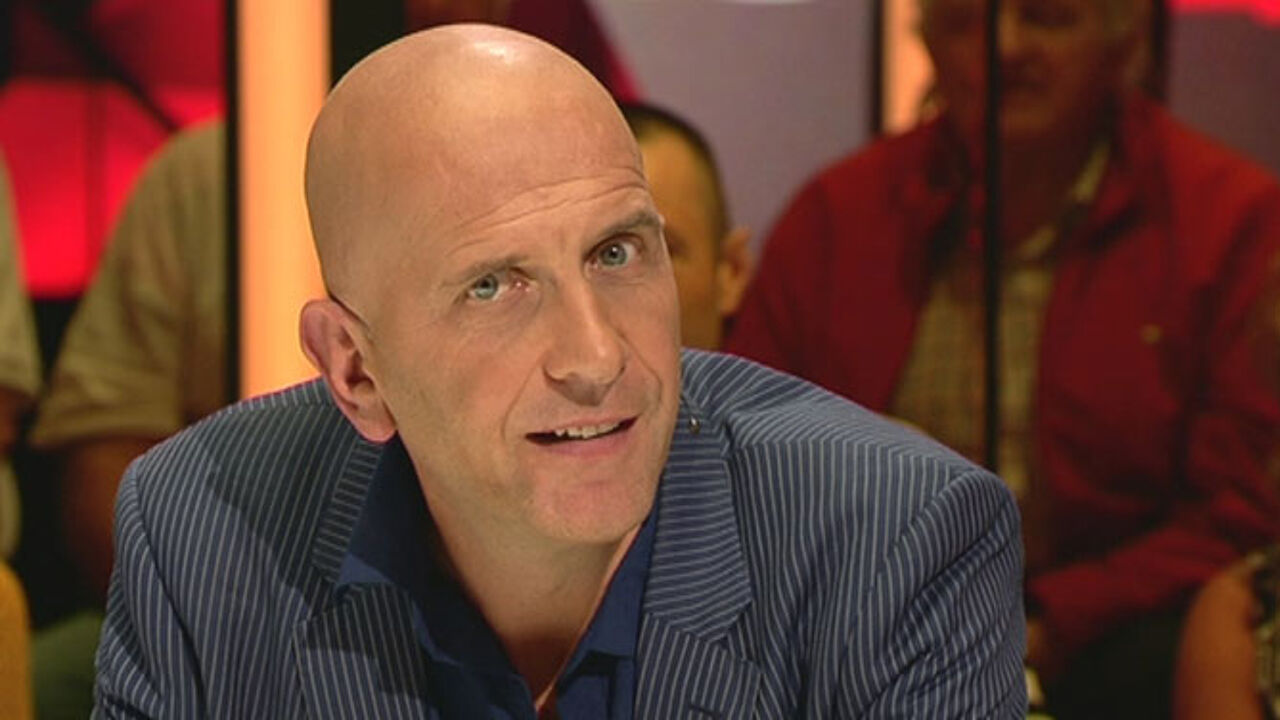 Filmmaker Nic Balthazar is working on a documentary entitled "Binneninzicht" (Interior Insight) about aggression and living behind bars. The film director follows twelve convicts that share their experiences with youngsters in a bid to keep them out of jail.
Nic Balthazar told the dailies Het Nieuwsblad and De Standaard that Hans Van Temsche collaborated on the music used in the documentary. The documentary features a rap track composed by Van Temsche together with another Moroccan inmate.
"However dreadful his acts, you can't ignore that today Hans Van Temsche is an intelligent man with exceptional talents. He knew everything about light and sound. When I asked a prison guard how a light could be turned off the reply came: 'Ask Van Temsche.' At times I had the impression the entire penitentiary in Oudenaarde revolved around him."
The man who killed a pregnant Malian woman and a 2-year-old Belgian toddler will not feature in the documentary in person.