Remnants of hurricane Gonzalo spare Belgium
The remnants of hurricane Gonzalo left a trail of devastation across many parts of Belgium on Tuesday, though damage was much less than feared. Trees were blown down in East and West Flanders, where there was also structural damage. Two people were hurt.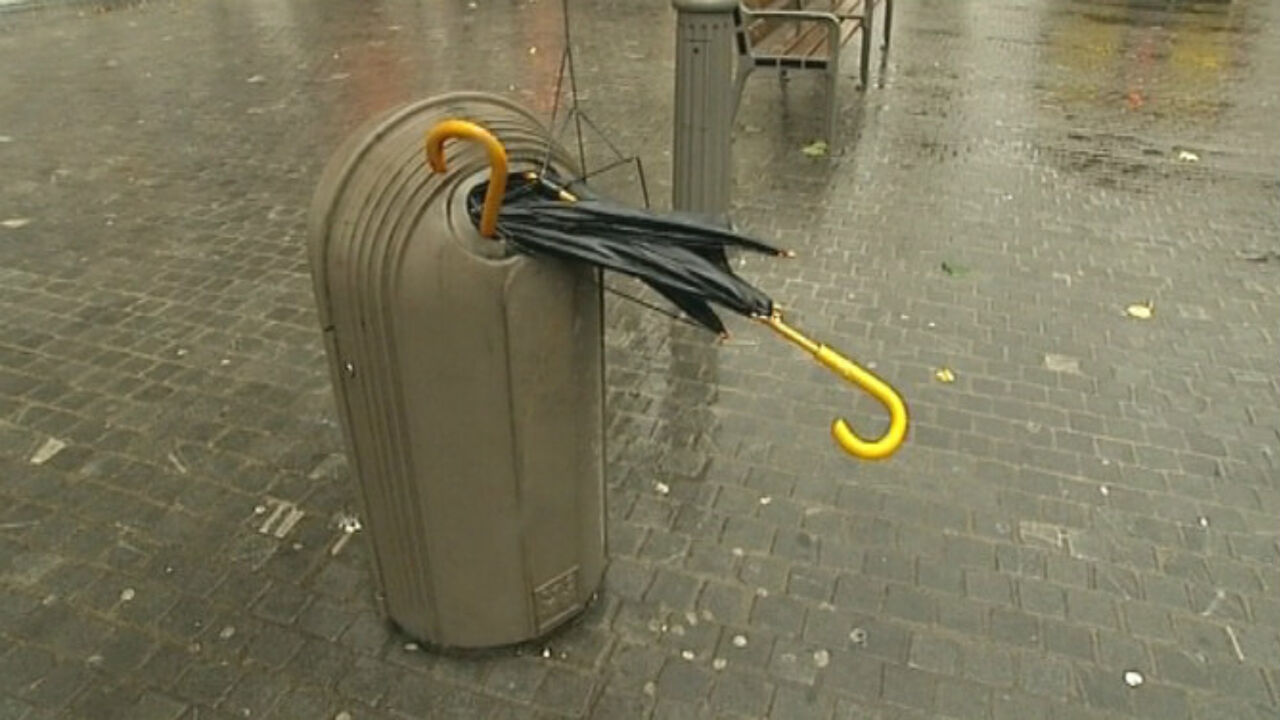 At the seaside resort of Ostend part of a block of flats that was under construction collapsed and a neighbour was injured when the wall of her adjoining flat fell on top of her.
In Bruges a tree that was struck by lightning fell down. The tree fell on a house, but nobody was injured.
In Jabbeke the wall of another block of flats under construction was blown away.
In East Flanders a cyclist, who only had to make a 200 metre journey, was hurt by a fallen limb. He sustained injuries to his collar bone and shoulder. Trees were blown down in Deinze, Aalter, Assenede and Eeklo. In Ursel lightning struck the chimney of a house.
In Antwerp special transports on the roads had to be delayed for a day including a transport billed as 'the biggest transport of all time'. The parts were needed for a project by oil giant Total.
In Wallonia flash floods occurred in Tournai and Mouscron, where a tunnel was inundated too. In Namur Province power cables ended up on the road surface, while in Pontaury the roof of a riding school was in danger of being blown away for a while.