Airport union threatens industrial action
The Christian trades union ACV Transcom has threatened to take industrial action at Belgium's biggest airport. ACV Transcom's members at Zaventem Airport, near Brussels could down tools from next Thursday in a dispute over the dismissal of two airport inspectors. The union says that it hopes that a negotiated settlement can be found with management at the airport in order to avert a strike Deze was niet bereikbaar voor commentaar.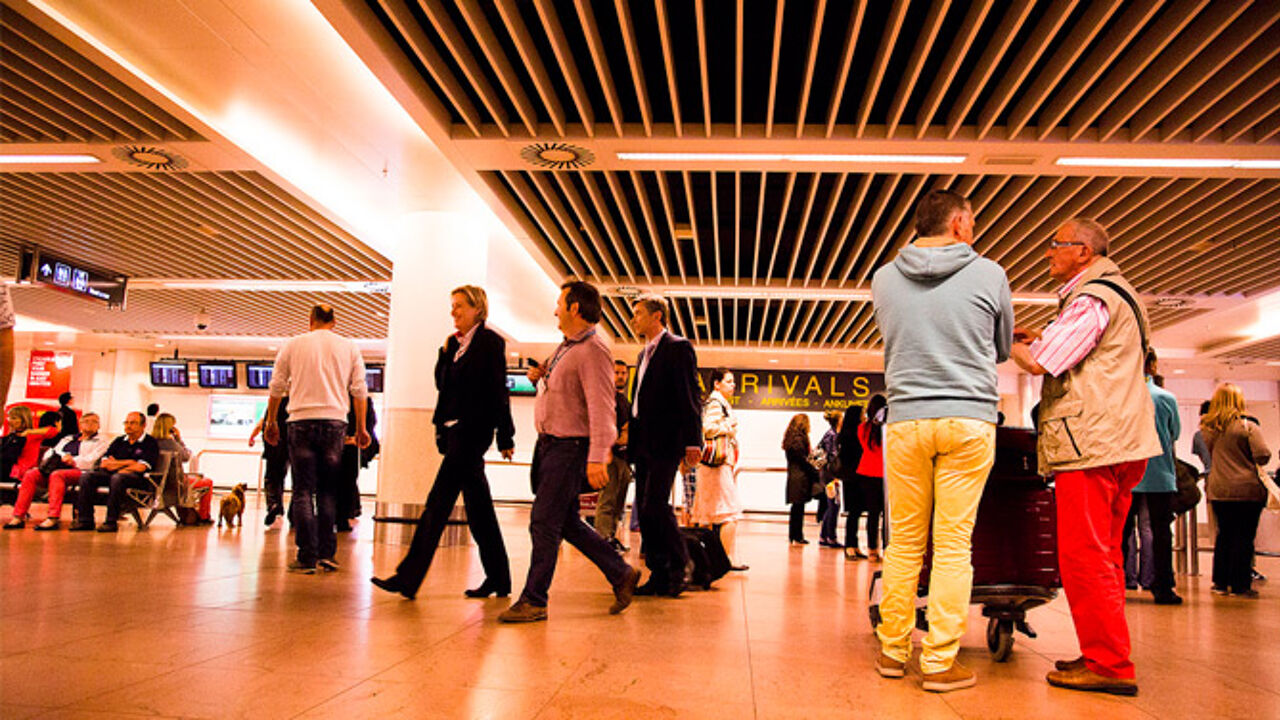 Management at Brussels Airport that runs Zaventem was not available for comment.
ACV Transcom issued the strike notice this morning. If a negotiated settlement to the dispute is not found within 7 days, the union's members will go out on strike. This would cause great disruption to flights to and from Zaventem just as many people were returning from holiday. Next week Belgian schoolchildren are off school for the half term break.
According to ACV Transcom's Kurt Callaerts the dismissal of the two airport inspectors was the final straw for his members. He added that he expects the socialist and liberal trades unions will also issue strike notices. ACV Transcom says that it represents around half of all those that work at Zaventem Airport.