Belgium presents budget to European Commission
Belgium's Federal Government presented the budget figures for the federal and regional/language community entities to the European Commission on Wednesday evening. This was a week later than originally agreed. However, May's general election, the resulting coalition negotiations and the late arrival of some figures from the regions/language communities meant that last week's deadline could not be met.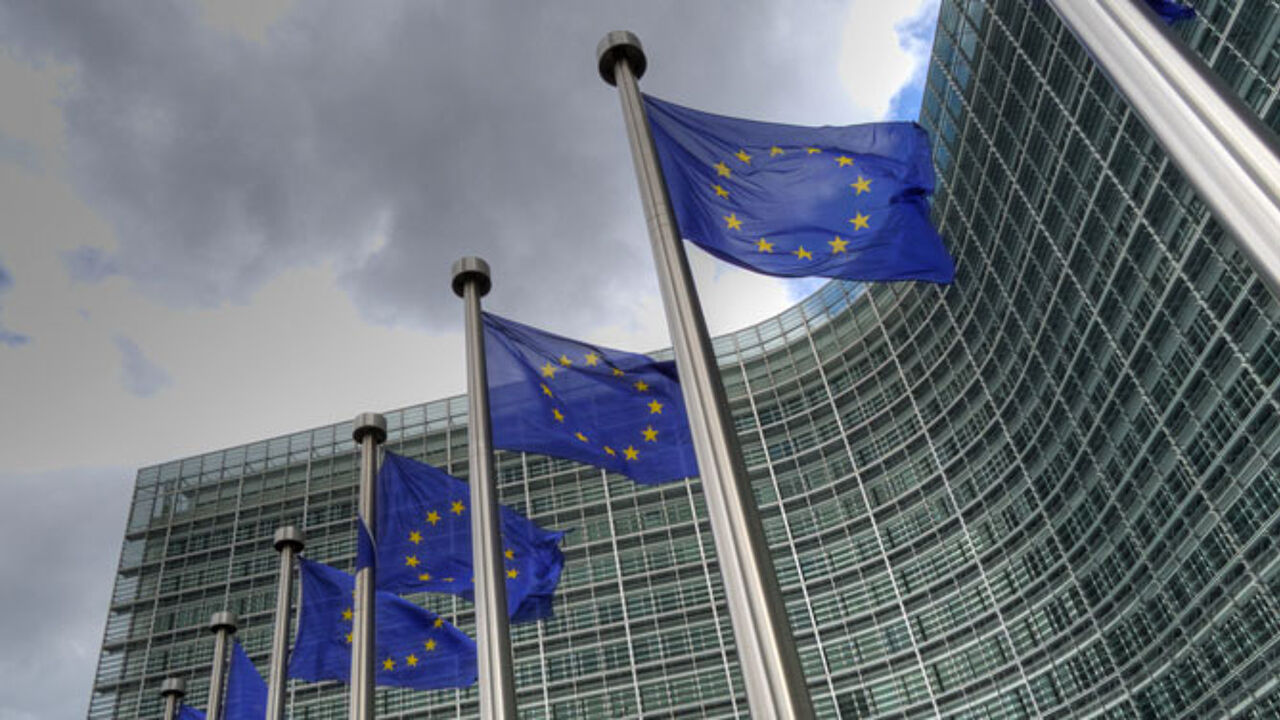 The figures cover income and expenditure for all Belgium's 6 governments: The Federal Government, Flanders, the Brussels-Capital Region, the Walloon Region, the Francophone Language Community and the German Language Community.
The Federal Budget Minister Hervé Jamar (Francophone liberal) announced on Wednesday that Belgium has promised the European Commission a balanced budget by 2018, two years later than had been originally agreed.