Former far-right leader detained in Brabant killers investigation
The judicial authorities in Liège have detained the former second-in-command of the now defunct far-right group Westland New Post (WNP). Michel Libert has been detained as part of the on-going investigation into the Brabant killers.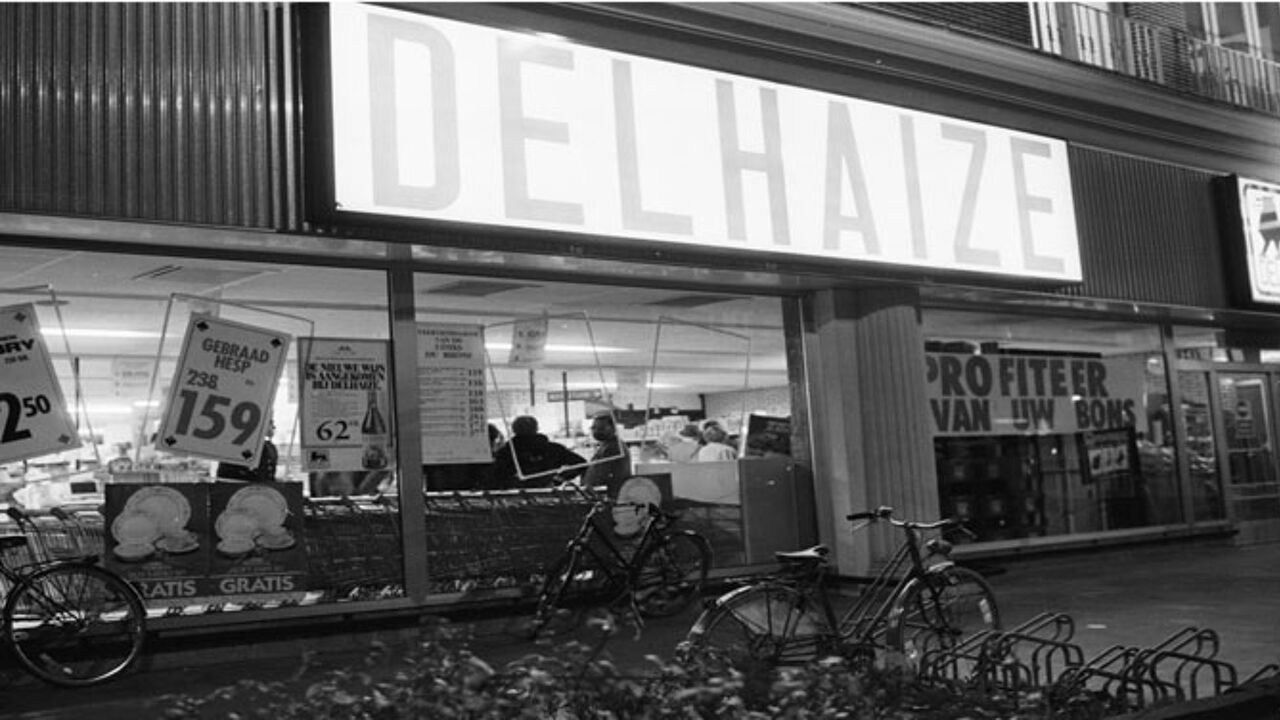 BELGA
The Brabant killers were a group thought to be responsible for a series of violent attacks that occurred mostly in the former province of Brabant between 1982 and 1985. 28 people died and over 20 others were injured in the raids. The money taken by the gang was sometimes found dumped.
As well as several armed raids on supermarkets and restaurants, the gang also carried out a raid on a gunsmiths' shop in the Walloon Brabant town of Nivelles in which two civilians and a police officer were killed.
Mr Libert's detention follows claims made by the former gangster Eric Lammens in the Francophone public broadcaster RTBF's television programme 'Devoir d'Enquête'.
In the programme, Mr Lammens says that Westland New Post, of which he was a member, is likely to have been involved in the brutal raids carried out by the Brabant killers.
Michel Libert was detained on Wednesday morning and his home was searched. On the basis of the house search and questioning on Wednesday he could appear before magistrates later today. They will decide whether he is to remain in custody.
Westland New Post was a far-right group that was active in the 1980's. In the past Michel Libert has been questioned as a witness in the Brabant killers' investigation several times. However, this is the first time that he has been questioned as a suspect the Liège Chief Prosecutor Christian De Valkeneer told journalists.