New arrivals on their way at Planckendael
The Planckendael Animal Park at Muizen, near Mechelen (Antwerp Province) has announced that both the mother and the half-sister of its most famous resident, the elephant, Kai Mook, are expecting young. The announcement of the future not so small new arrivals was made on the park's Twitter account of Thursday morning.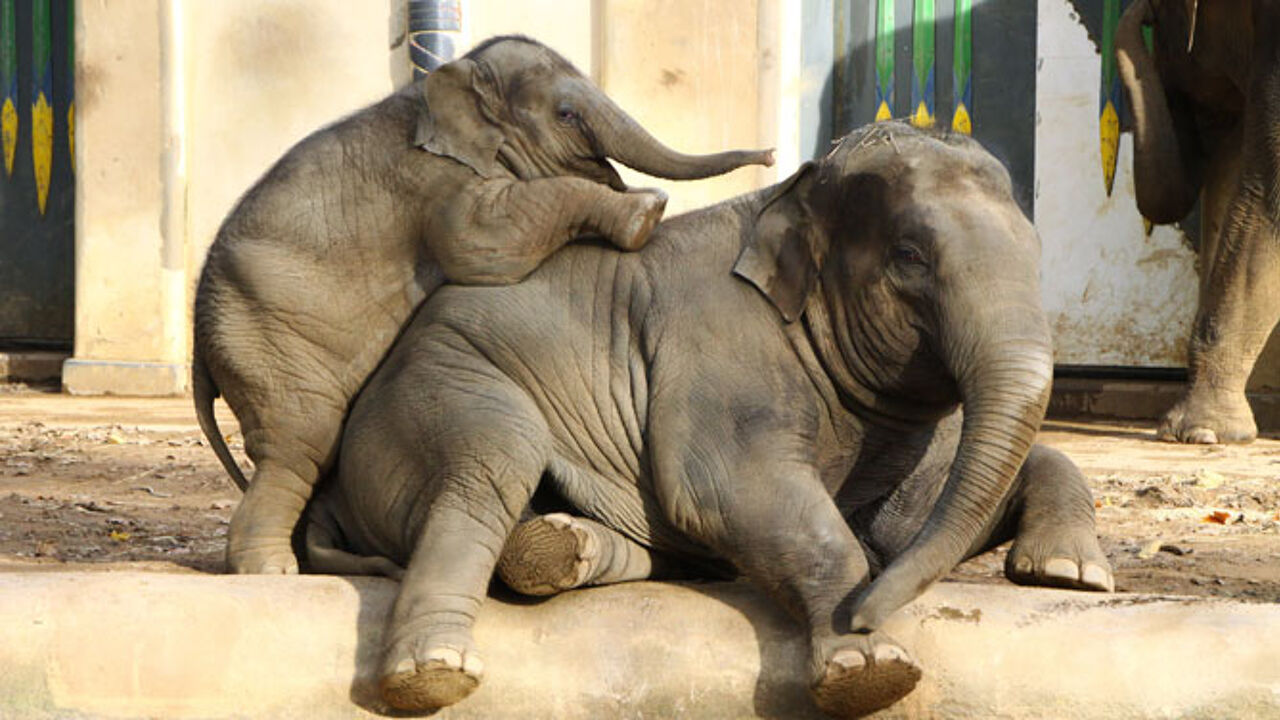 It is still not known whether the baby elephants will be as popular as Kai Mook was when she was born at Antwerp Zoo five years ago. Then the baby elephant's birth saw a big increase in visitor numbers at the zoo.

The fact that two elephants are pregnant in the same zoo makes things extra special. The first of the two elephant calves is expected to be born next March, while the second is expected sometime next summer.
The gestation period for elephants is between 18 and 22 months.