Three suspected jihadi detained
A total of six houses searches carried out in the Flemish Brabant municipalties of Vilvoorde and Machelen on Wednesday have resulted in the detention of three men in their twenties. They are suspected of having helped would be jihadi get to Syria to join the forces of the Islamist group IS.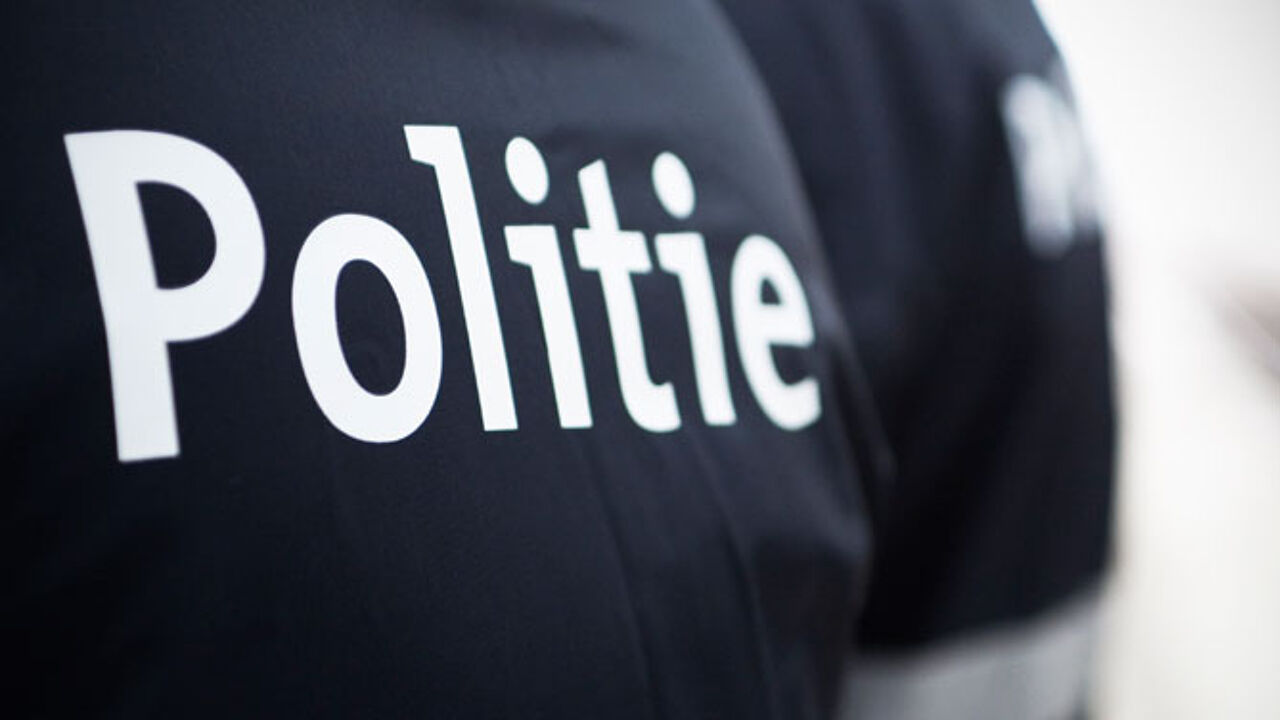 The three were questioned and have since been arrested on suspicion of participation in an act perpetrated by a terrorist group.
The judicial authorities say that a fourth suspect has been identified but he is currently in Syria. An international warrant has been issued for his arrest.
As well as having helped others to leave Belgium to join the fighting in Syria, the three men aged 21, 22 and 26 are also accused of having fought with the jihadist terror group IS in Syria.