Union boss says "sorry" for attack on liberal HQ
The Chairman of the socialist rail union Jean-Pierre Goossens has apologised for what he describes as his "inappropriate reaction" to an incident earlier this week in which members of his union attacked the headquarters of Francophone liberal party MR in Brussels.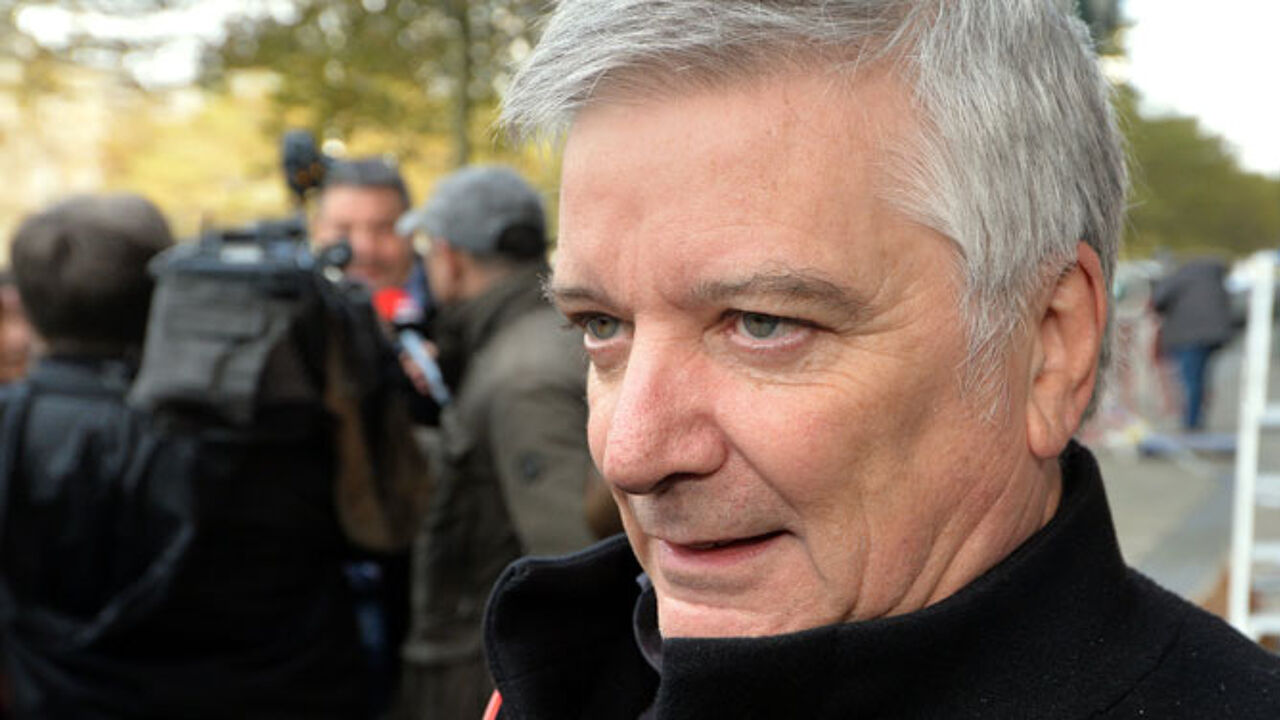 Writing on the social networking site Twitter, Mr Goossens (photo above) apologised for his earlier expression of understanding for those that pelted the MR's headquarters in uptown Brussels with paint and fired a smoke bomb into the building, breaking windows around 100 trades unionist took part in the attack.
Speaking on Wednesday, Mr Goossens had tried to justify his members' actions by saying that "You should expect physical aggression to follow on from intellectual aggression."
However, in an about turn, Mr Goossens has now issued an apology. "I was wrong in my reaction to the destruction at the MR. This is not what the ACOD and ABVV's (the socialist trades union) trades unionism stands for". The Socialist Trades Union's Leader Rudy De Leeuw already condemned the violence on Tuesday.