A busy morning at the airport
The schools half-term breaking up for half term today was always going to be a busy one at Belgium's biggest airport at Zaventem, near Brussels. However, things were made worse that what they might otherwise have been by a work-to-rule action by police at the airport.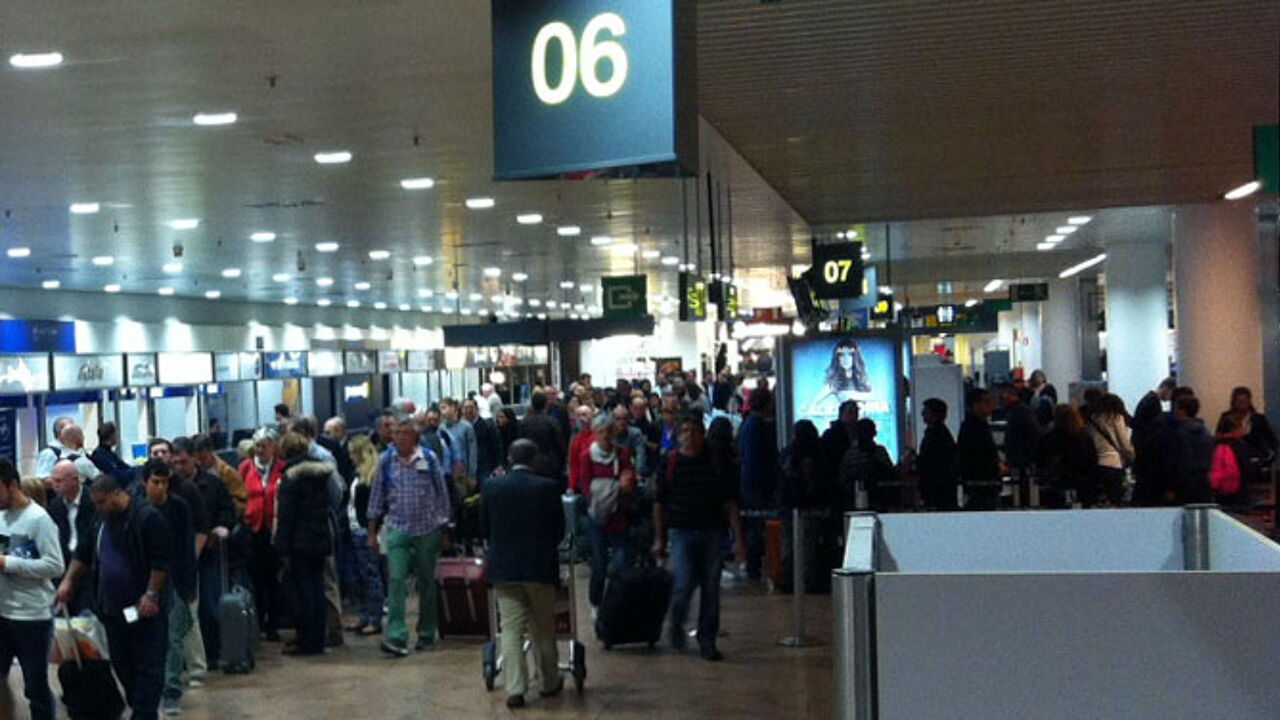 This resulted in long queues at airline check-ins and passport control. Although the work-to-rule has since ended, the airport is still calling on passengers to come to Zaventem earlier that what they might otherwise have done to allow for any eventual delays in checking-in.
The half term holiday exodus threatened to descend into chaos on Friday morning with police checks on passenger staking twice as long as normal. One of the things police were checking was whether the children among the passengers were truanting. The police work-to-rule was in protest at the raising of the age at which police officers are allowed to retire.
Florence Muls of Brussel Airport told the VRT that everything was alright until 8am, but after that the queues just got longer and longer."
The company that runs Zaventem has called on passengers to check for any eventual changes to departure times and to leave home early. "An hour earlier than normal is certainly advisable".
Passengers arriving at Zaventem have not as yet experienced any delays.