Belgium to get 170.5 million euro EU rebate
Friday's edition of the British financial daily 'Financial Times' reports that Belgium is to receive at 170.5 million euro rebate on its contribution to the 2014 EU budget. The Financial Times writes that the news of the rebate is contained in a document sent by the European Commission to the governments of the 28 member states.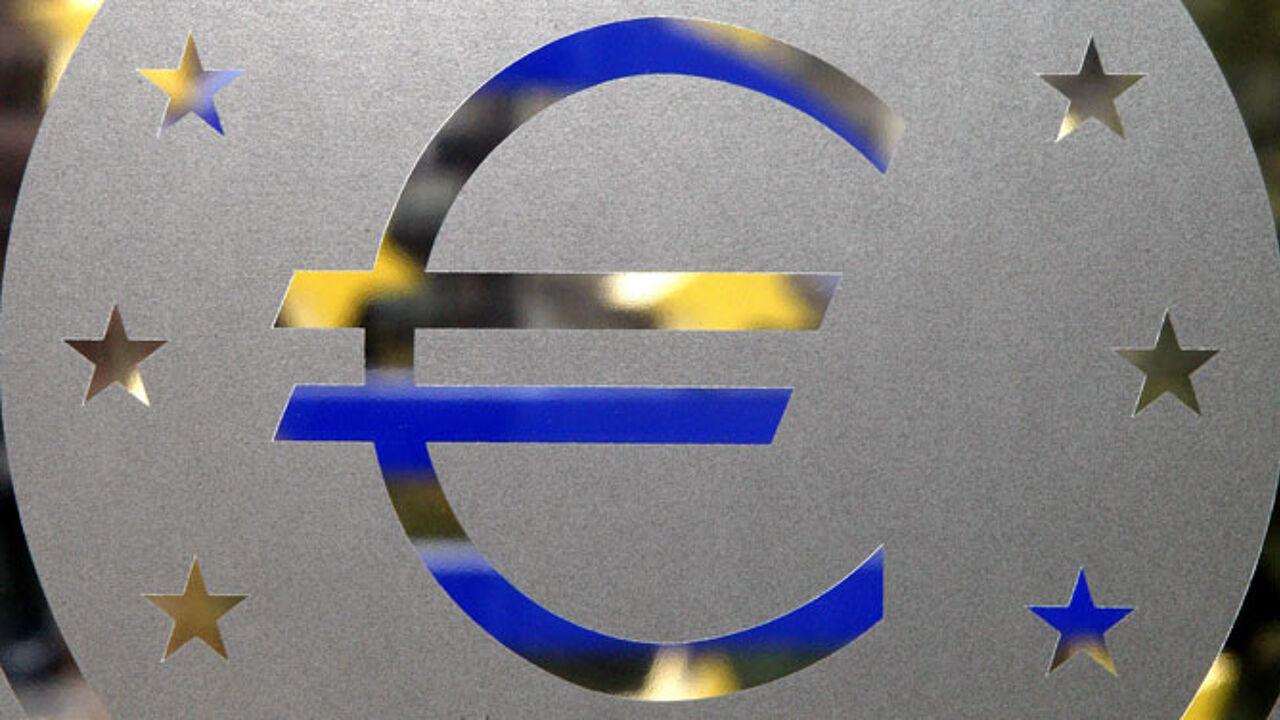 AP2013
Several countries are to get nothing back, while others will have to pay more. The biggest bill has been sent to David Cameron's UK government that is being asked to pay an extra 2.1 billion euro.
The figures are contained in amendments the European Commission wants to make the current EU budget. The amendments have come about as a result of recalculation the member states' GNPs and the amount individual member states raise in VAT.
In addition to the UK, the Dutch are also being asked to stump up 642.7 million euro extra. Meanwhile, France is in line for a 1 billion euro rebate and Germany should get 642.7 million euro back when the rebate payments are made on 1 December.