Minister reacts to taxi discrimination claims
The Brussels Regional Transport and Public Works Minister Pascal Smet (Flemish socialist) says that he is appalled by a survey published in Friday's edition of the free-sheet 'Metro'. According to figures contained in Metro's article half of all taxi firms in Brussels and Flanders don't have a problem with customers requesting they be sent a white taxi driver.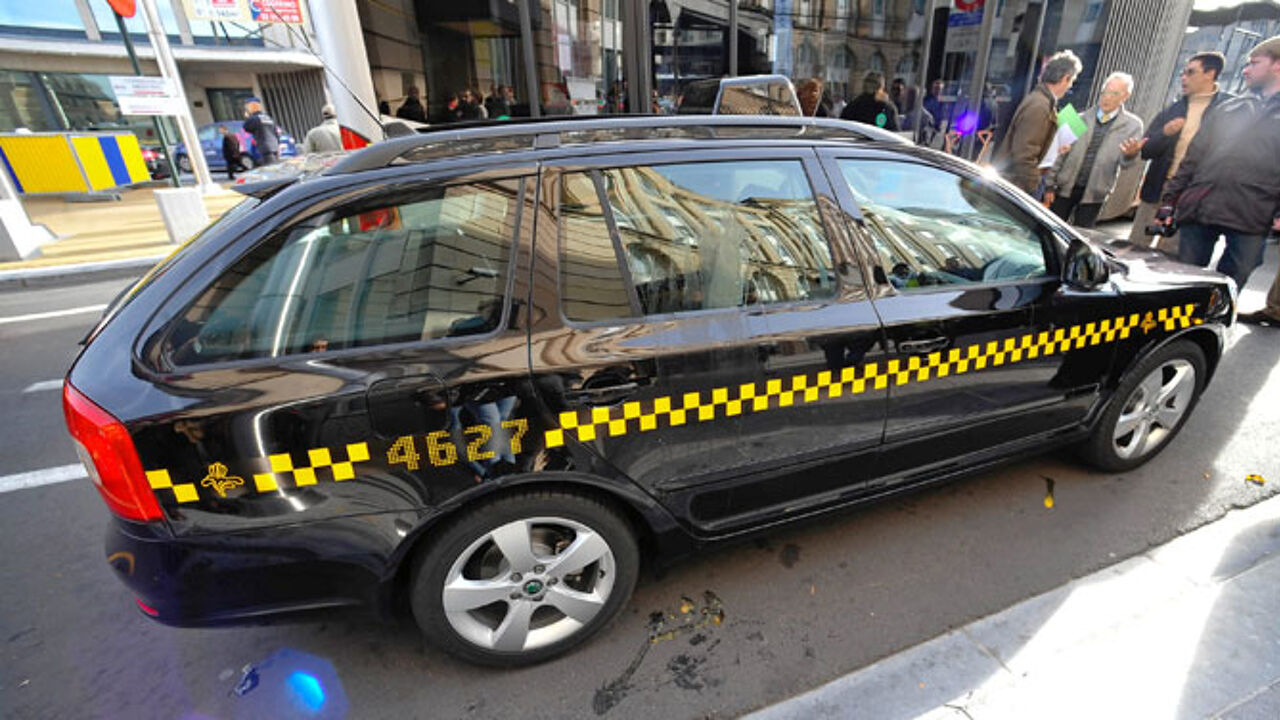 Mr Smet (bottom photo) told the VRT that "This is pure discrimination and is completely unacceptable." He has asked the relevant authorities to carry out an investigation.
Metro carried out its survey of taxi firms here after reports from the UK that a taxi company in Rochdale, Greater Manchester was prepared to heed customers' request to send them a "local" (read white) driver rather than a driver from an ethnic minority background.
Taxi operators in Rochdale say that they receive such request almost on a daily basis. Earlier this year two Pakistani heritage taxi drivers from the town were convicted for their part in the sexual exploitation of their young female customers.

Of the 8 taxi firms surveyed by Metro, 4 had no problem at all with the request for a white driver. Two others refused to answer the request and two more reacted with shock to the request not to send an ethnic minority driver.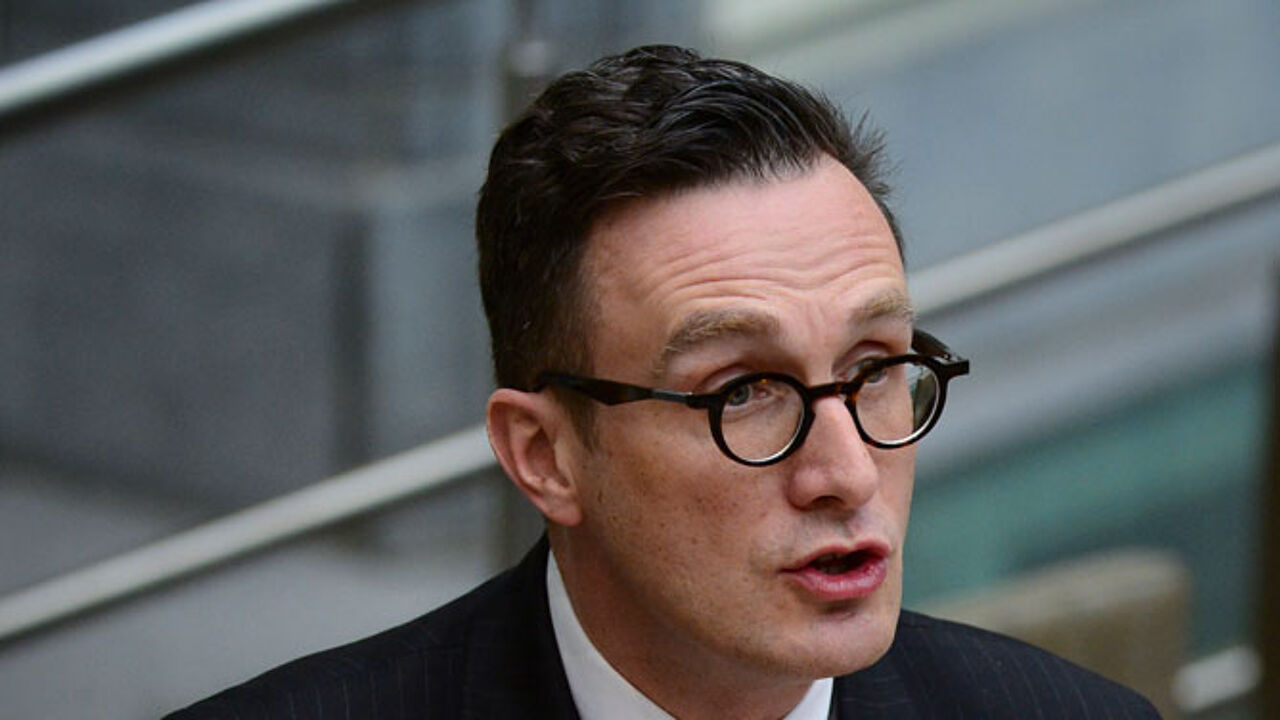 "An illegal request with negative consequences"
The Brussels Regional Minister Pascal Smet told the VRT that he intends mount a further investigation and to act resolutely if Metro's allegations are proved.
The Director of the Inter-Federal Centre for Equal Opportunities Jozef De Witte told journalists that explicitly requesting a white taxi driver is against the law.
"Not only is het forbidden for the customers to ask this, but it is also illegal for a company to heed such a request. Such requests have negative consequences as they result in ethnic minority drivers picking up less fares and ending with lower wages."