New Eurostar services to and from Antwerp from 2016
Friday's edition of the financial daily 'De Tijd' reports that the cross channel rail operator Eurostar plans to expand its network with new services to Amsterdam via Brussels and Antwerp. From December 2016 Eurostar will operate trains from London Saint-Pancras International to Amsterdam, serving the existing Eurostar station at Brussels-South as well as Antwerp-Central, Rotterdam, Schiphol Airport and Amsterdam.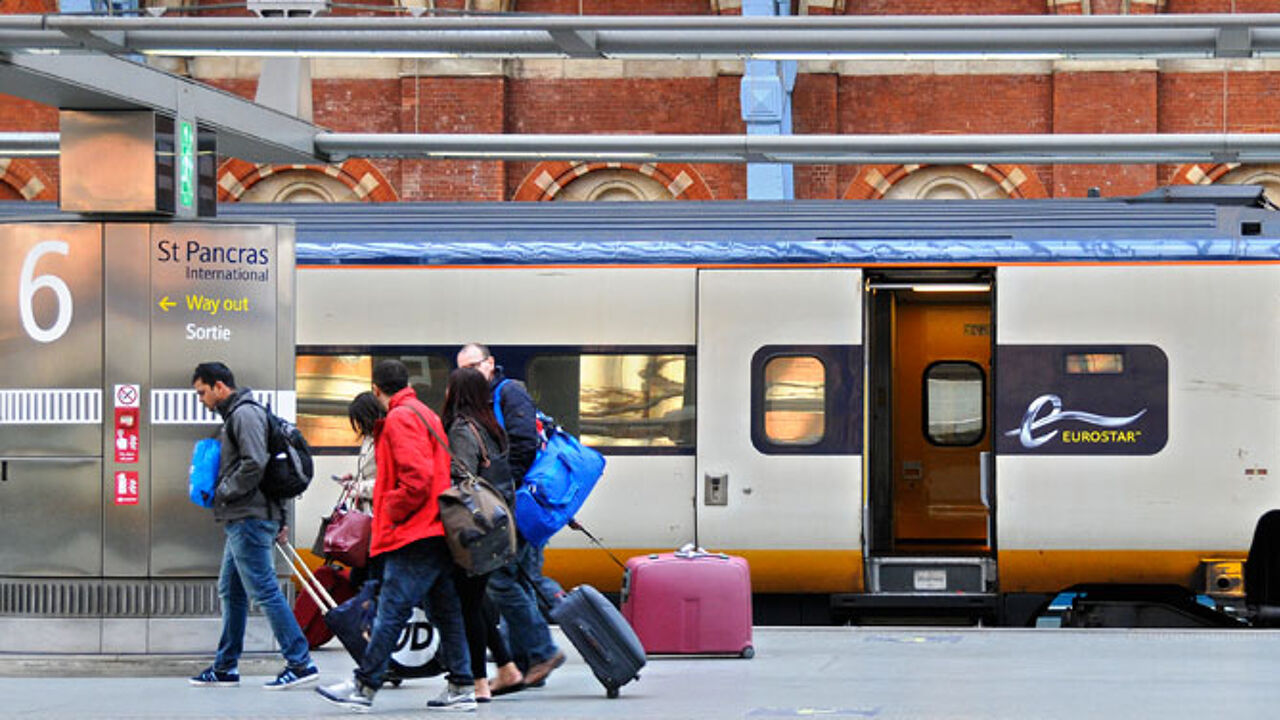 In the third quarter of 2014 Eurostar transported around 2.8 million passengers on its existing services between London and Paris and London and Brussels.
The train operator hopes that the new service will carry 3 million passengers annually between the British capital and Amsterdam. The introduction of Eurostar services between Brussels, Antwerp and Amsterdam will provide competition for the existing Thalys high speed service.