Police work-to-rule causes disruption at Eurostar terminal
A police work-to-rule action has caused disruption for passengers at the Eurostar's Brussels South terminal. As earlier today at Zaventem Airport, near Brussels, the police are staging a work-to-rule in protest at the raising of the age at which they can retire.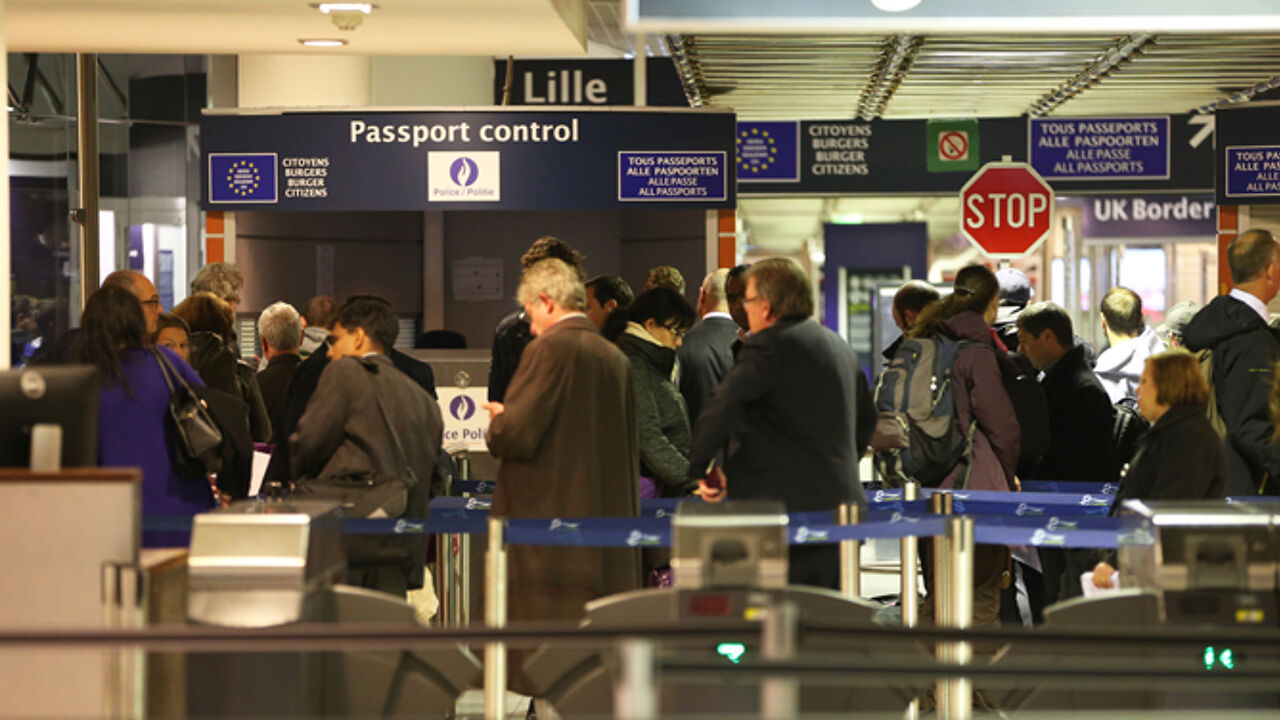 Reporting from the station, VRT Radio News' Stef Vaneerdewegh told flandersnews.be "The queue of passengers is starting to really swell. This is because the 4pm and 5pm trains are heavily used"
Jochen Vrancken of the Liberal Trades Union VSOA told the VRT that "We are more strictly checking the identities of passengers at the frontier control."
The trains themselves are leaving on time. Those that miss their train as a result of the more stringent checks are being offered places on other trains. This was the case for around 20 people that missed the 3pm train.