Suspect powder found in Belgium's Istanbul consulate
Turkish security teams have entered the consulates of three countries that are taking part in the international coalition against the Islamist terror group IS. Packages containing suspect powder have been found at the Istanbul consulates of Belgium, Canada and Germany.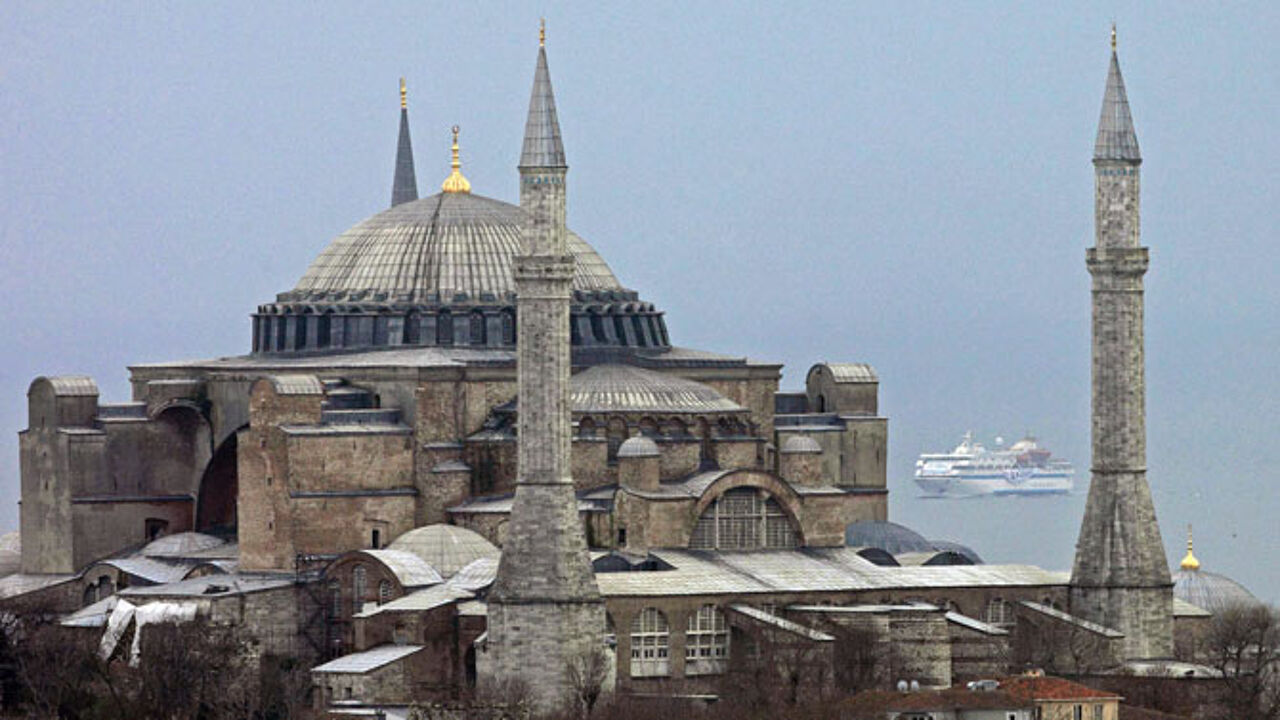 A spokesman from the Turkish Emergency Situations Management agency Afad told journalists that a member of staff at the Canadian Consulate had been "directly exposed" to the substance. The Turkish authorities are examining the powder to try and ascertain exactly what it is.
According to the French press agency AFP, an Afad team is currently inside the Belgian and German consulate building carrying out a decontamination operation.
All three consulates are closed to the public and are under police surveillance. There is still no word as to who sent the suspect packages that are reported by the Turkish media to contain yellow powder.
"Not a dangerous substance"
Meanwhile, the Belgian Foreign Ministry spokesman Joren Vandeweyer has told the Belgian press agency Belga that initial test on the powder that was sent to the Belgian Consulate in Istanbul point it being harmless.
"Two consulate staff came into direct contact with the powder and were taken to hospital as a precautionary measure. However, they are in good health", Mr Vanderweyer clarified.
"The Turkish authorities and security services were informed straight away. The security services came to the embassy and took the powder away for examination", Mr Vanderweyer added. .