Drug courier detained on Rotterdam-Brussels train
The Federal Railway Police reports that a woman was detained with 10kg of heroin on the Rotterdam to Brussels train on Friday afternoon. The 48-year-old Portuguese national has been questioned by an examining magistrate. The judicial authorities are requesting that she be remanded in custody while they continue their investigation.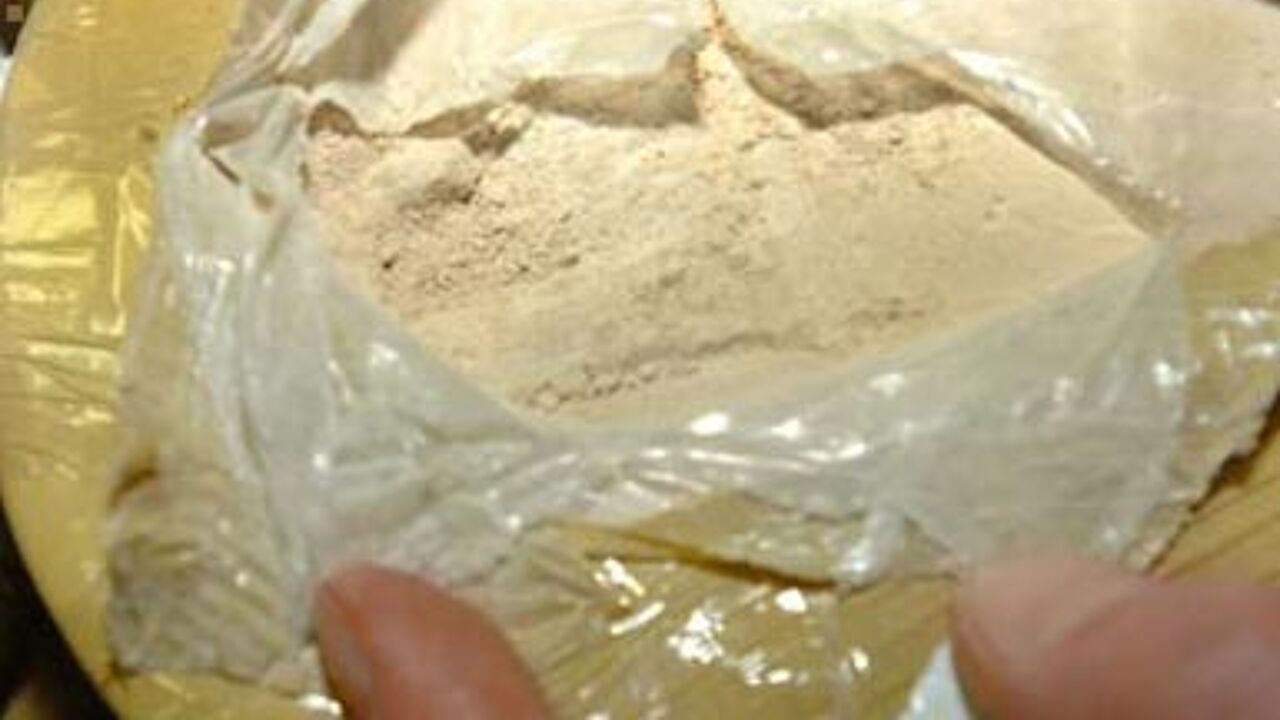 The train service between Rotterdam and Brussels is known to be often used by drug couriers and the Federal Railway Police carries out regular checks on passengers that use it.
On Friday police officers noticed that a femal passenger was acting very nervously. A search of her baggage turned up several bags of heroin, weighing a total of 10kg.
She first told police that the bags contained cassava flower that she was taking to Luxembourg.