Exchequer 4.7 million the richer thanks to police house sales
The Belgian Exchequer has made almost 4.7 million euro from the sale of police houses that used to be house low-ranking officers serving in what is now Federal Police service. The houses were all situated near to former gendarmerie barracks. Negotiations are still underway about the sale of a further 180 former police houses at locations across Belgium.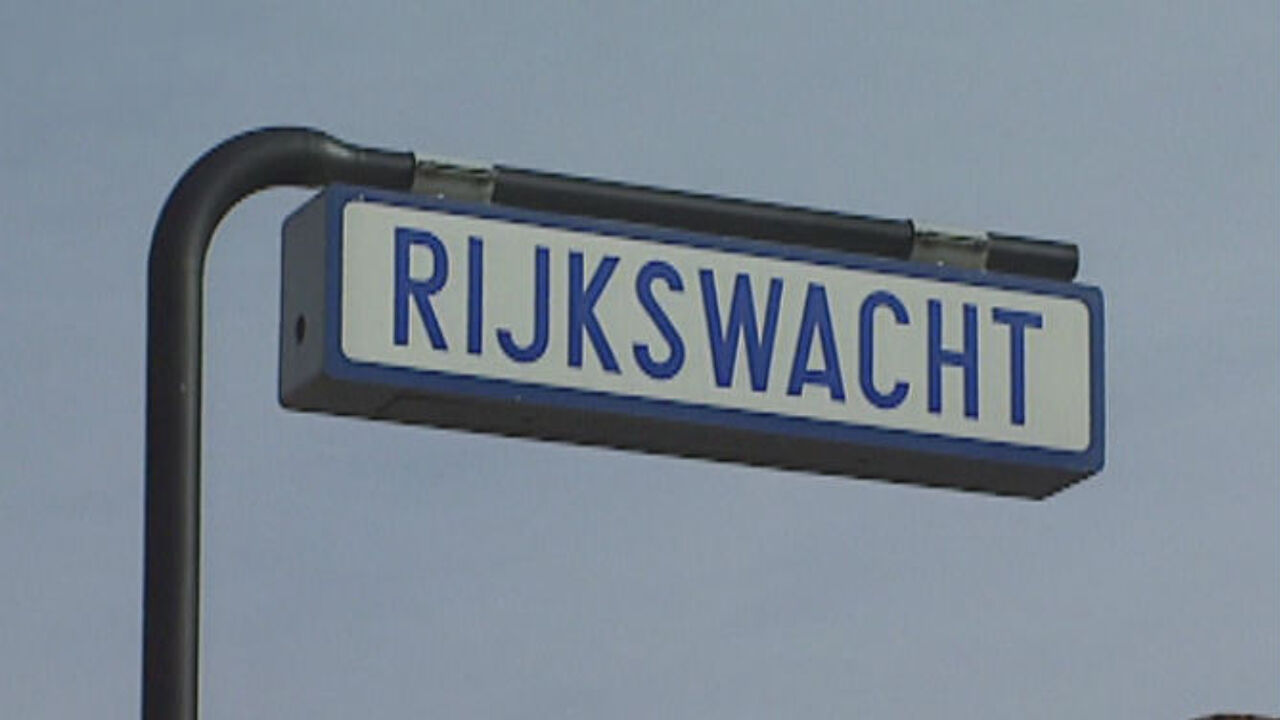 Last year the then Secretary of State responsible for the Public Buildings Agency Servais Verherstraeten (Flemish Christian democrat) announced that 350 former police houses would be put up for sale. Just under 10% (34) have been sold so far.
Francis Adyns of the Federal Finance Department told journalists that "The houses are just there doing nothing, so selling them is a nice bonus for the treasury. The quicker they can be sold, the better it is for the budget."
It is hoped that a further 108 houses can be sold next year. Negotiations are currently ongoing with a purchasing committee made up of local authorities and social housing agencies. In addition to this the paperwork is currently being drawn up for the sale of a further 75 houses.