Flanders asbestos-free by 2040?
The Flemish Government hopes to speed up the removal of asbestos from our region. The Flemish Minister Joke Schauvliege (Christian democrat) hopes that Flanders will be completely asbestos-free by 2040. The Flemish Waste Agency OVAM has been given until 2018 to draft a step-by-step plan for the removal of asbestos.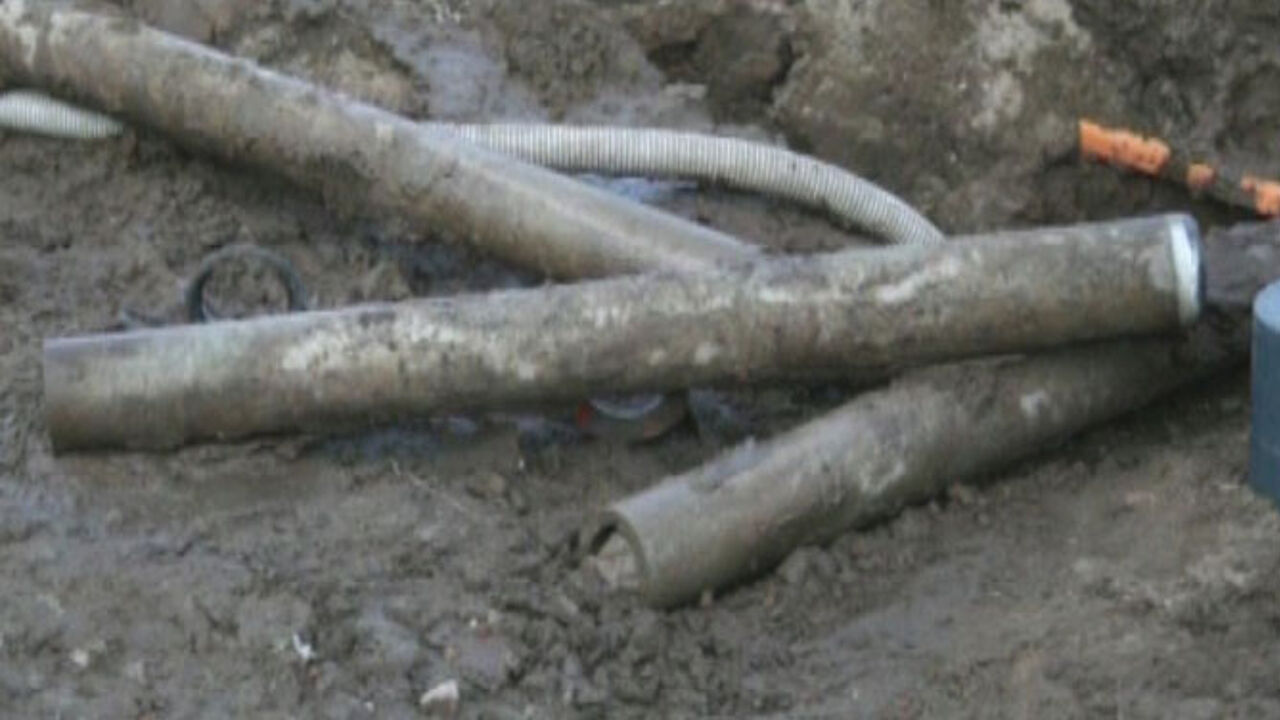 Asbestos was used for decennia for things such as roofing, insolation material, brake linings etc. However, due to the environmental and health risks posed its use has been banned since 1998. Nevertheless, there are still an estimated 3.7 million items containing asbestos in circulation in Flanders.
If nothing were done, OVAM estimates that it would take until 2070 before all items made of or containing asbestos had disappeared. This would mean another 56 years with the risk of asbestos fibres being breathed in and all the health risks that would pose. Consequently, the Flemish Government has decided to speed things along.
OVAM will first look at the removal of asbestos from schools, public buildings, residential buildings and buildings and tools used in agriculture.